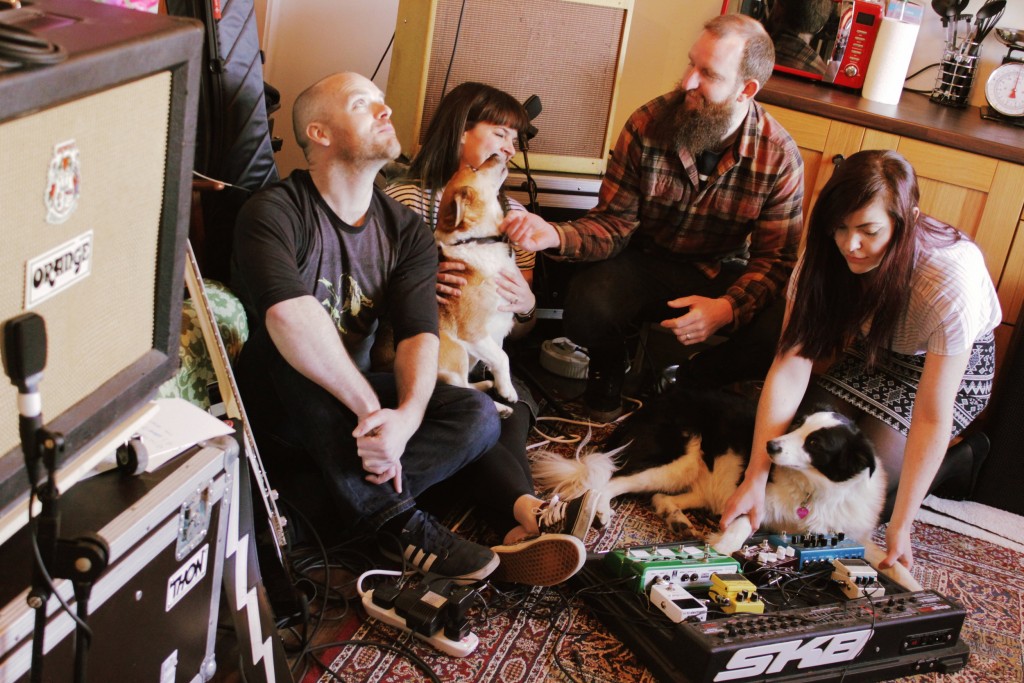 On the third anniversary of Dott members' Anna and Evan's wedding day, the Galway noise pop band have released a new video for the apt-titled 'Wedding Song'.
Taken from their stellar new album Heart Swell – which the band are marking with shows around the country – Dott's chief songwriter, Anna wrote the song following the marriage in 2015 – the same year Same Sex Marriage was made legal in Ireland by popular vote.
The video, by Madra Dana, is a look back at what weddings looked like before Same Sex Marriage was legal, while being juxtaposed with McCarthy's lyrics which contemplate how the Marriage Referendum has changed love and matrimony for the better in Ireland.
McCarthy said, "it's been three years since Evan and I tied the knot and it has been so beautiful to see all of the people who have been able to legally marry the person they want to be with. For me, getting married had nothing to do with a big white dress, a trip to the church and a Priest's blessing. It was about announcing that I intend to spend the rest of my life with someone I love, and celebrating that with all of our friends and family. Since 2015, everyone in Ireland can do just that too."
Check out James Cox's review of Heart Swell here.
Catch Dott live: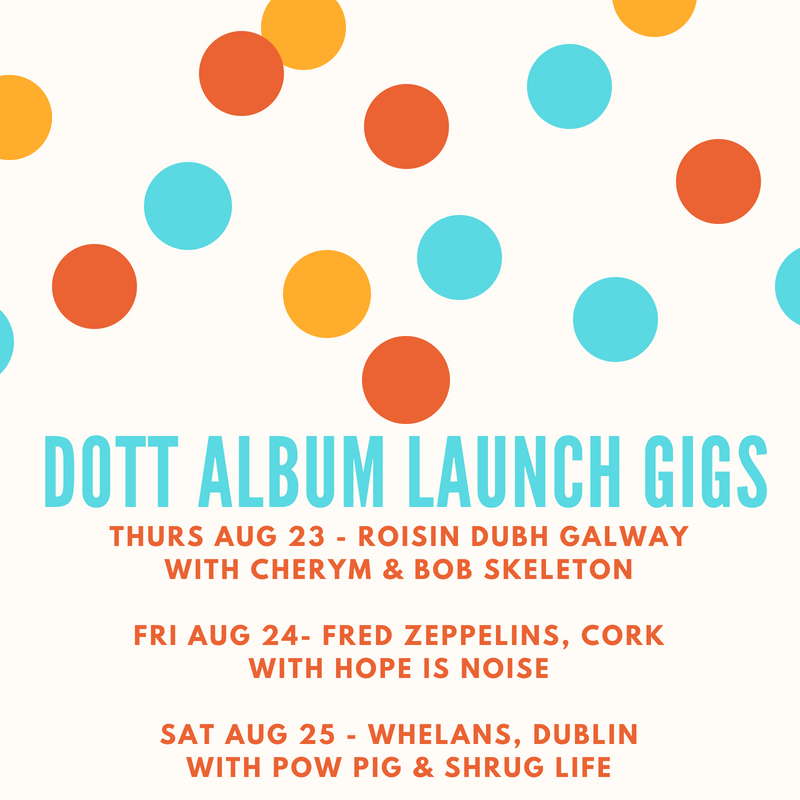 And have a first look at the video for 'Wedding Song' below.
Happy anniversary, Anna and Evan!