Guide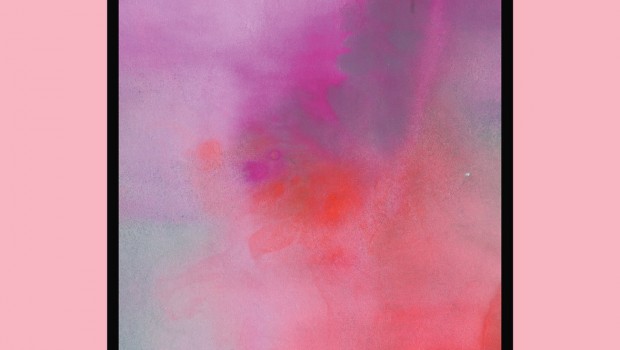 Published on August 1st, 2018 | by Stevie Lennox
0
Sea Pinks – Rockpool Blue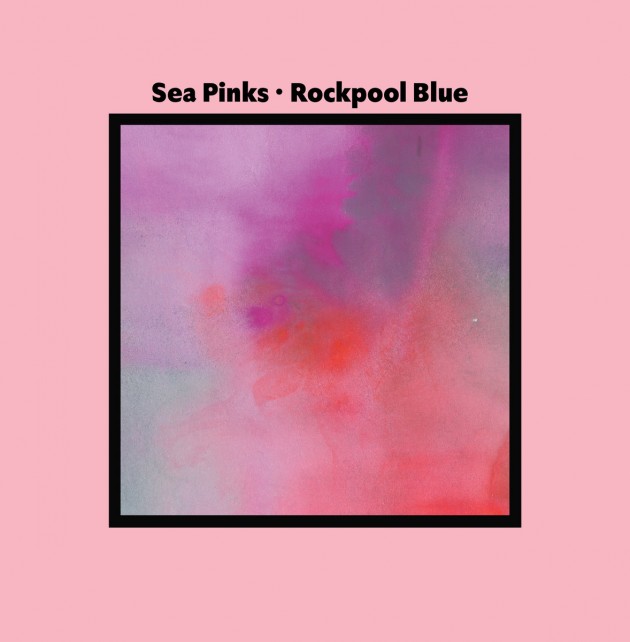 Belfast's foremost purveyors of jangle-pop, Sea Pinks, have announced their latest album, Rockpool Blue, out on September 28.
The 28 minute album is their seventh LP since their 2010 inception. Recorded in four days over a six month period by engineer Ben McAuley at Start Together Studios, Belfast. Sonically blissed-out and dripping – moreso than any record before – it thematically tackles the pressure of adult responsibilities against the internal imposter syndrome that comes with it.
Following bassist Steven Henry's departure, frontman & guitarist Neil Brogan has taken on bass duties, with Davey Agnew on drums.
Stream first track 'Watermelon Sugar (Alcohol)' below:
You can catch Sea Pinks at one of the following launch shows:
September 28 @ Black Box, Belfast – tickets available here, priced £7.
October 19 @ Bello Bar – tickets available here, priced €11.40.