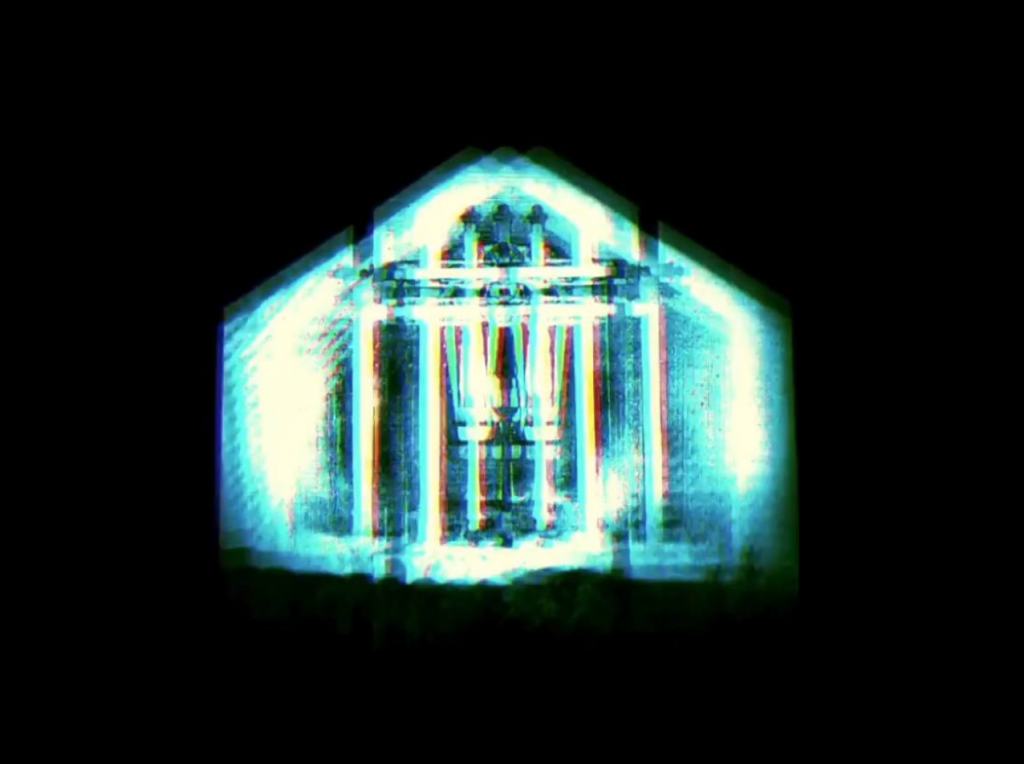 In July last year, Belfast electronic/ambient producer Herb Magee AKA Arvo Party arrived via his self-titled, Northern Irish Music Prize-nominated debut LP. Recorded and written in Belfast, Bangor, Bushmills, Denver, Strasburg, London, Holland, Germany, Austria, Belgium, Dublin and far beyond, it was a carefully-crafted trip veering between drone, dense ambience, and shapeshifting electronica à la Wolfgang Voigt, Jean-Michel Jarre, and Tangerine Dream.
Having bridged the gap with the sublime 'Liberté ' back in May, Magee is back with his strongest single effort to date, 'D U S T' . Marrying bushwacking beats and propulsive synth-bass with submerged vocals that sees the multi-instrumentalist tackle the black dog head-on, it's the lead single from Magee's forthcoming second album, II, which is expected in mid-September.
Magee said, "I'm very proud of it. I feel I've learned a lot in the last year, mostly through remixing. I'm pleased that it represents the journey that I've taken in the last year. 'D U S T' started as a remix, actually, then evolved into my own track."
Created by Magee, watch the video for 'D U S T' below.