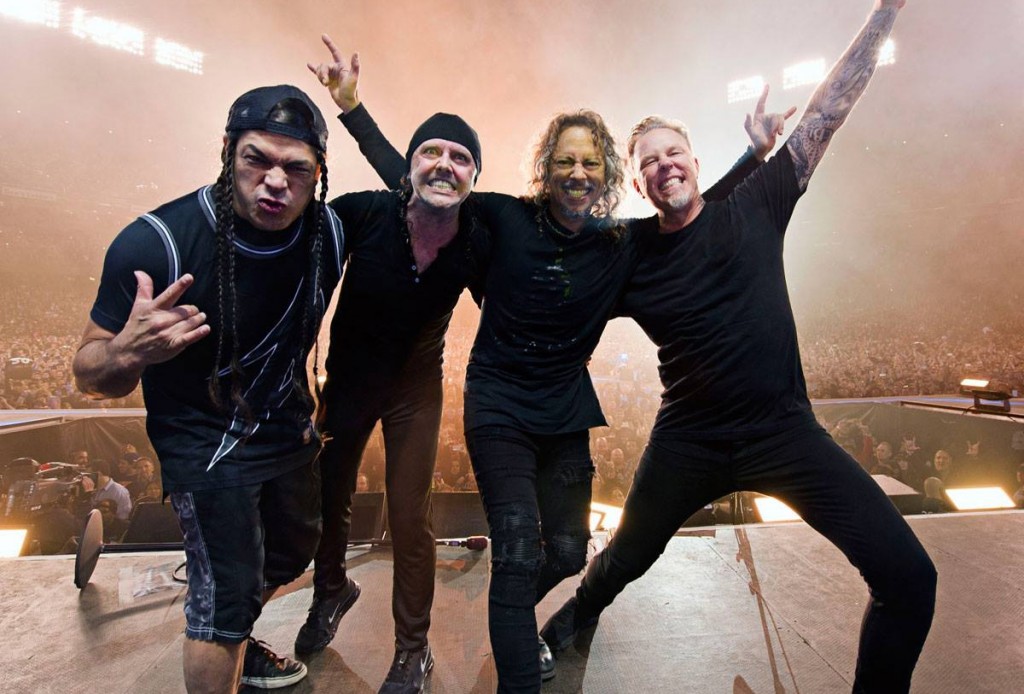 It's been confirmed that Metallica will headline Slane next year.
As part of their WorldWired Tour, the L.A. metal titans will top the bill for the iconic Co. Meath concert series on June 8, 2019. With more acts to be announced, Ghost and Bokassa will support.
The show will mark the James Hetfield-fronted band's return to Ireland, having last played Dublin in 2009 and Belfast in 2010.
Go here for pre-sale information. Tickets go on sale on Friday at 10am.