Articles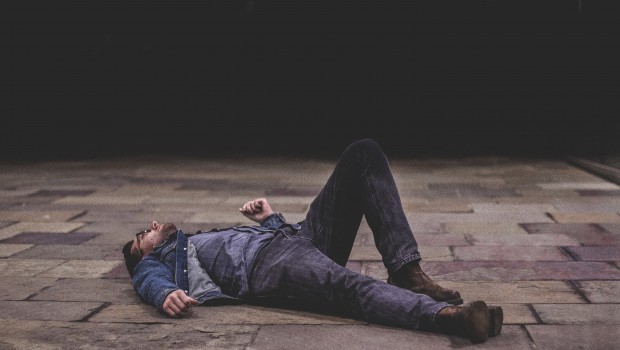 Published on September 2nd, 2018 | by The Thin Air
0
Monday Mixtape: Glass Wings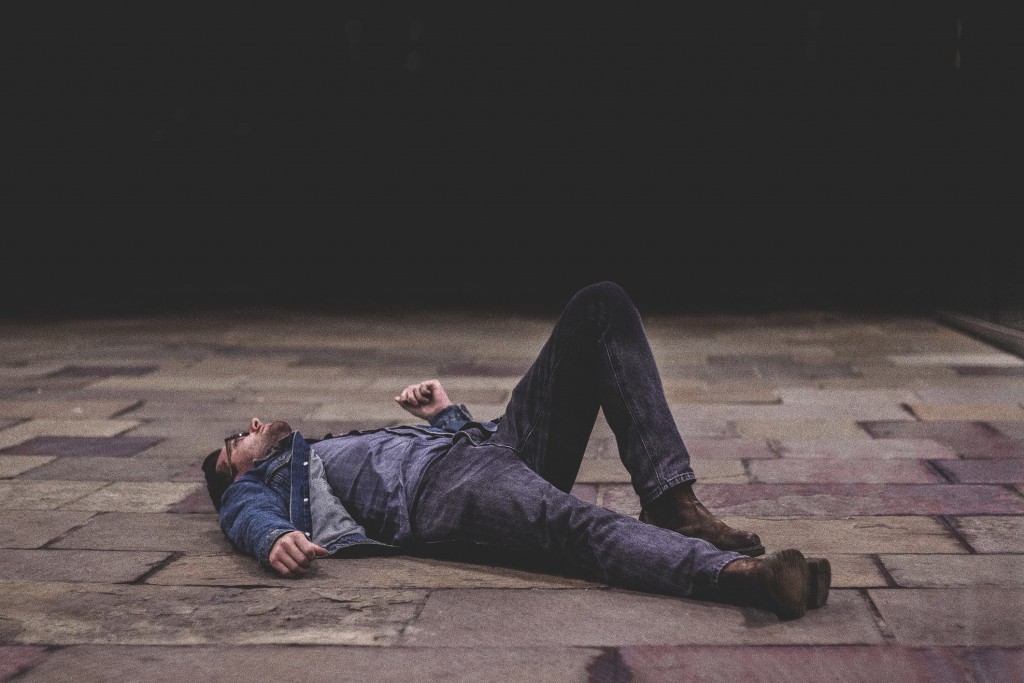 Ahead of its release in October Belfast-based singer-songwriter Stephen Jones AKA Glass Wings reveals the artists and tracks that made an imprint on his forthcoming debut album, Everything and Nothing.
I'm under no obligation to be cool in these choices right? Sit back and relax as I take you on a tour of some of the greatest melodicists who inspired me in the making of this album.
Hiatus Kaiyote – By Fire
I'm always a little suspect of people who say they have a favourite band. But if pressed, Hiatus Kaiyote might have it for me. I've been lucky enough to see them live in Dublin twice, and I never stop being inspired by the raw feeling in Nai Palm's voice, grooves and layers in these songs. The ability to create cohesive songs made up of some huge lurches in timing, genre and key was initially a revelation. But what sets them apart for me is the intense musicality within these jumps, as you can hear in 'By Fire'. Incredible melody is always at the centre of the expression, and the production is breathtaking. They've only released two albums to date, I can't wait to see where they go next. Exposure to this music is much more telling in the next wave of Glass Wings material and they're also a huge influence on one of my favourite Irish bands, Wyvern Lingo, so there's another reason to be grateful.
Tom Petty – Breakdown
My album Everything and Nothing focuses on uncertainty and uses lyrical ambiguity as one of the key means of relating that. The late great Tom Petty often wrote for broad appeal, which can offer multiple interpretations. I'm not interested to hear myself explain the meaning of a song, I want to hear what everyone else thinks.
Sufjan Stevens – Should Have Known Better
From the incredibly personal and moving album 'Carrie and Lowell' this song moves from simple guitar through to choral electronica without hesitation. The subject matter of this song is achingly sensitive and it's a feat of artistic skill and sheer bravery to communicate so honestly.
Otis Redding – Try a Little Tenderness
Honesty, vulnerability, voice. What an incredible track.
James Vincent McMorrow – Get Low
I love the journey he has taken from acoustic artist to making some really changeable and explorative music. To have versatility in music like this is inspiring. Plus, great melodies.
Lisa Hannigan – Undertow
Lisa Hannigan is such a class act, and if you haven't listened to her latest album 'At Swim' I can't recommend it enough. She manages to convey a huge range of emotions with the clarity and softness of her vocal, and incorporates some really interesting production as showcased in this track.
Tame Impala – Cause I'm a Man
This masterpiece by Tame Impala has, at the heart of it all, a song that you could play on an old acoustic guitar to your friends, or stripped back on piano, or a violin. The production only adds to an already great core song. My Morning Jacket's 'The Waterfall' album is another fantastic example of this.
Black Keys – Little Black Submarines
My background is in rock music – grunge actually. There is a brilliant immediacy to so much rock n'roll, but I love to travel with songs as well and the Black Keys do it beautifully here, going from strength to melodic strength as the song unfolds into a frenzy of energy.
Abba – SOS
Anyone who knows me this will be no surprise. I am hugely and unashamedly influenced by pop music, and that doesn't come any better than ABBA. Benny and Bjorn wrote music first and lyrics later, as I normally do. It is testament to their incredible gifts that two men could write so much diverse but emotive music, and simply some of the best songs of the modern era.
Philip Watts D'Alton – Reflections
The Rhodes organ played quite a big role in my album. I love the softness and ethereal quality, because you can sense a turbulence beneath. It is never too far away from a little snarl. Showcased beautifully in this track. Plus Phil recorded the album.