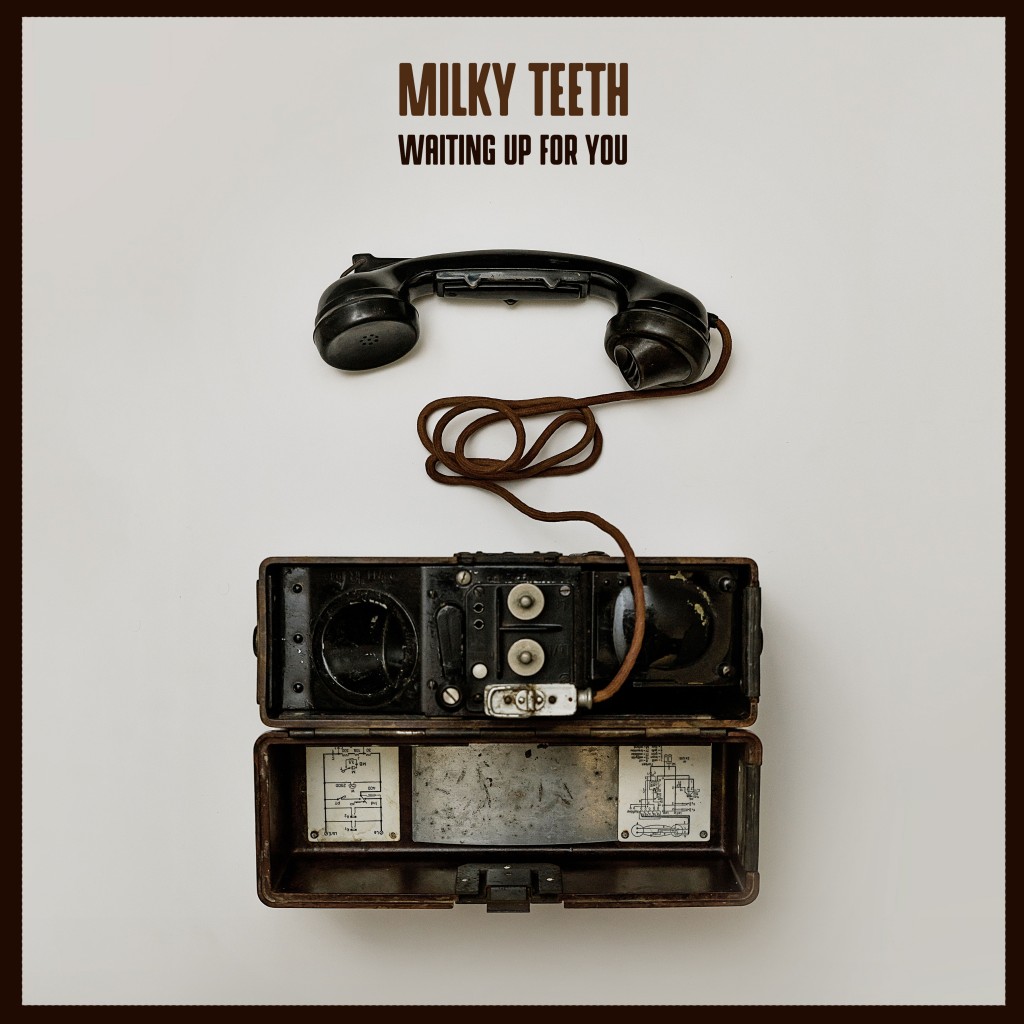 Last year we had the pleasure of premiering the first two singles from Milky Teeth AKA Robbie Barron of The Shaker Hymn and John Blek & The Rats. Some sixteen months on, the Cork musician returns in his solo guise. During some downtime from Shaker Hymn commitments over the summer, Barron put the final touches on the debut Milky Teeth album, which is set for release within the coming months.
Produced, engineered, and mixed in his home studio, new single, the sublime 'Waiting Up For You' is another wonderfully crafted dose of alt-pop from Barron, and a taste of what to expect from his forthcoming full-length solo LP.
A montage of footage shot in England pre-WWI, between 1901-1904, have a first look at the video for the single below.