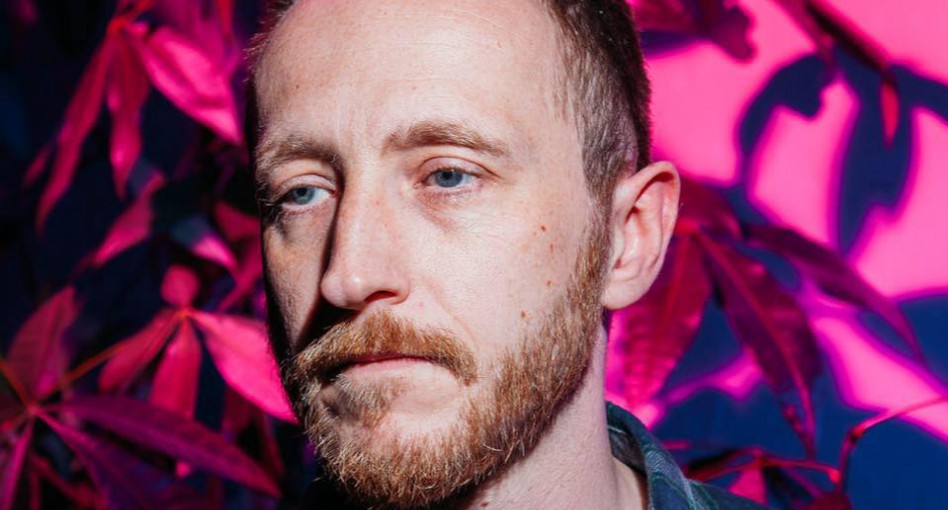 Having bridged the gap with the equally masterful 'Liberté' and 'D U S T' (a track Resident Advisor called "surging but melancholy synth pop") Belfast-based producer and musician Herb Magee AKA Arvo Party is back with 'D a N S E'.
The second single from his forthcoming second album, which is set for release next month, it finds the fast-rising multi-instrumentalist marry spectral electronica with a host of backwashed beats. Listen to the track – and watch its DIY visuals – below.
Magee plays our co-hosted Culture Night Belfast bill at Oh Yeah Music Centre on Friday night (September 21).