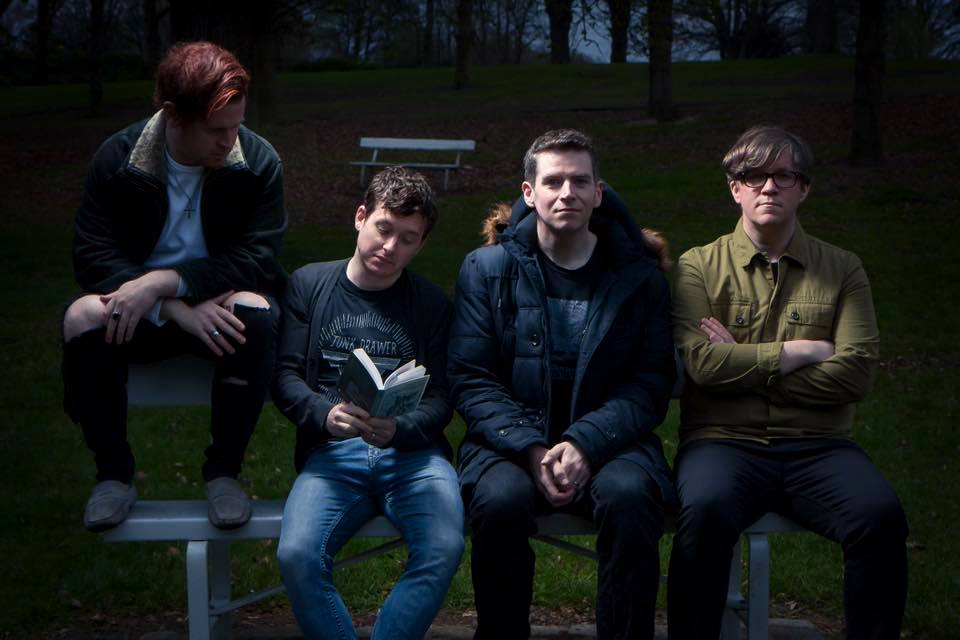 Of the countless Irish acts we've featured over the years, Dublin's Galants remain one of the most assured.
Striking a midpoint between swirling indie rock and blissed-out shoegaze worship, the David Kennedy-fronted quartet re-emerged back in June with 'In Vain'. Now, the band with another track from their forthcoming second EP – and one of their most emphatic efforts to date – 'Follow'.
Successfully capturing the band's aim to meld the power pop of Hüsker Dü with the fuzzy miasma of Swervedriver and Catherine Wheel, the single "reflects on the psyche of the crowd and pressure to use the decisions of others as a mental shortcut to navigate life, the track represents the race towards escapism."
Officially released tomorrow, have an exclusive first listen below.