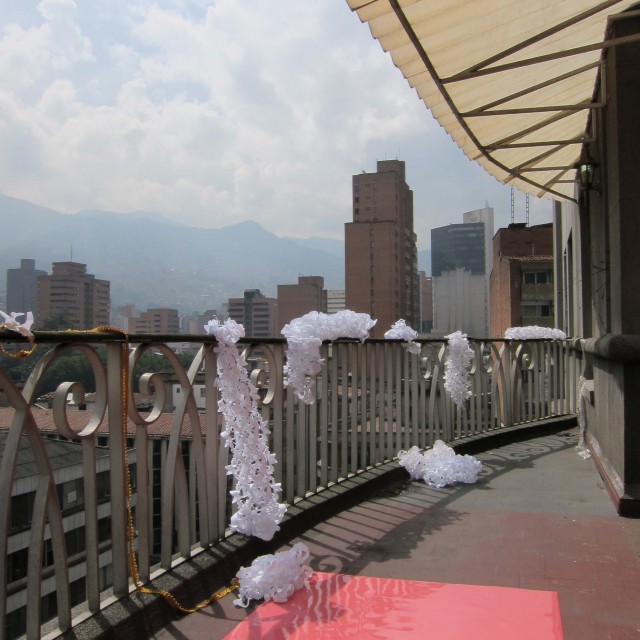 Blending electronic complexity with their unique strand of primal noise, one of Belfast's most engaging live & recorded propositions over the last three years, Hiva Oa, have released new single 'Souvenir'.
It's experimental, but far from inaccessible. Anchored by its bassline, driven by a Detroit hi-hat-led narrative, its crepuscular groove is that of someone dancing in isolation in a long-abandoned post-industrial dystopia, reluctantly alone.
With cover art by Helen Tubridy, the trio – Stephen Houlihan, Christine Tubridy & Chris McCorry, with help from Edinburgh's Matthew Collings and Daithi McNabb –  mangle fragmented guitar & synthesised textures with borderline glossolalic vocals on the track, contrasting space and claustrophobia – as is their modus operandi.
With their debut album forthcoming, listen to 'Souvenir':