Fancy an alternative to Metallica and co. at Slane on June 8 next year?
You're in luck: legendary English band The Cure have posted on Twitter to say that they'll return to play Dublin on the exact same date.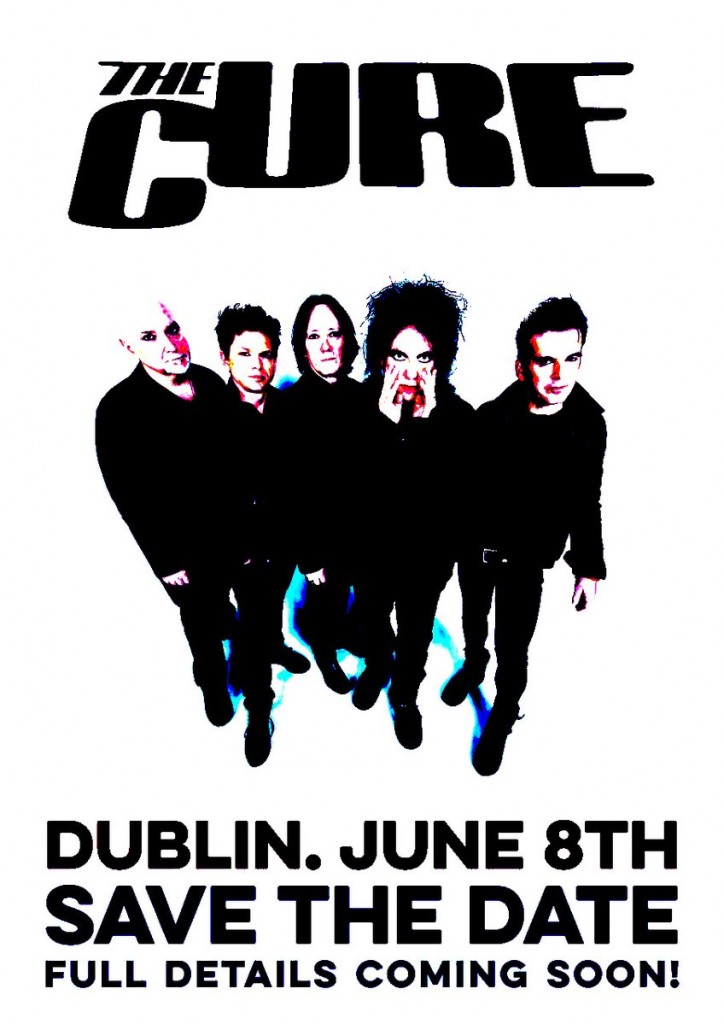 Aside from Oxegen 2004, the Robert Smith-fronted band last played the city in 1996.
Venue and ticket price is to be confirmed.