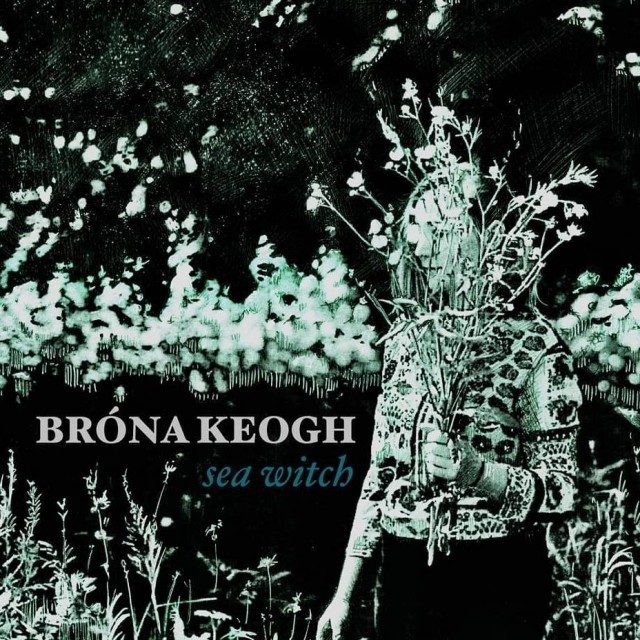 After a busy year of writing and performing, supporting the likes of David Kitt, I Draw Slow & Wyvern Lingo, singer-songwriter Bróna Keogh's new single 'Sea Witch' has arrived.
With a vibrant video by Ed Cleary that accentuates the organic quality of her writing, Keogh melds folk with the hopeful wist of 60s pop, measured in its use of diverse acoustic instrumentation and harmony. It was recorded by Michael Hogerzeil & mastered by Eoin Whitfiled.
As with the many Irish music festivals she'll win hearts and weary minds at, 'Sea Witch' possesses the ability to restore basic human functions and feelings on those difficult second days with its smile through the melancholy.
'Sea Witch' is launched upstairs at Whelan's this Sunday, September 30, with support comes from poet Emmet O'Brien and singer-songwriter SamYuel. Early bird tickets are available from Eventbrite, priced €7.50, or €10 thereafter. Doors open at 8pm.