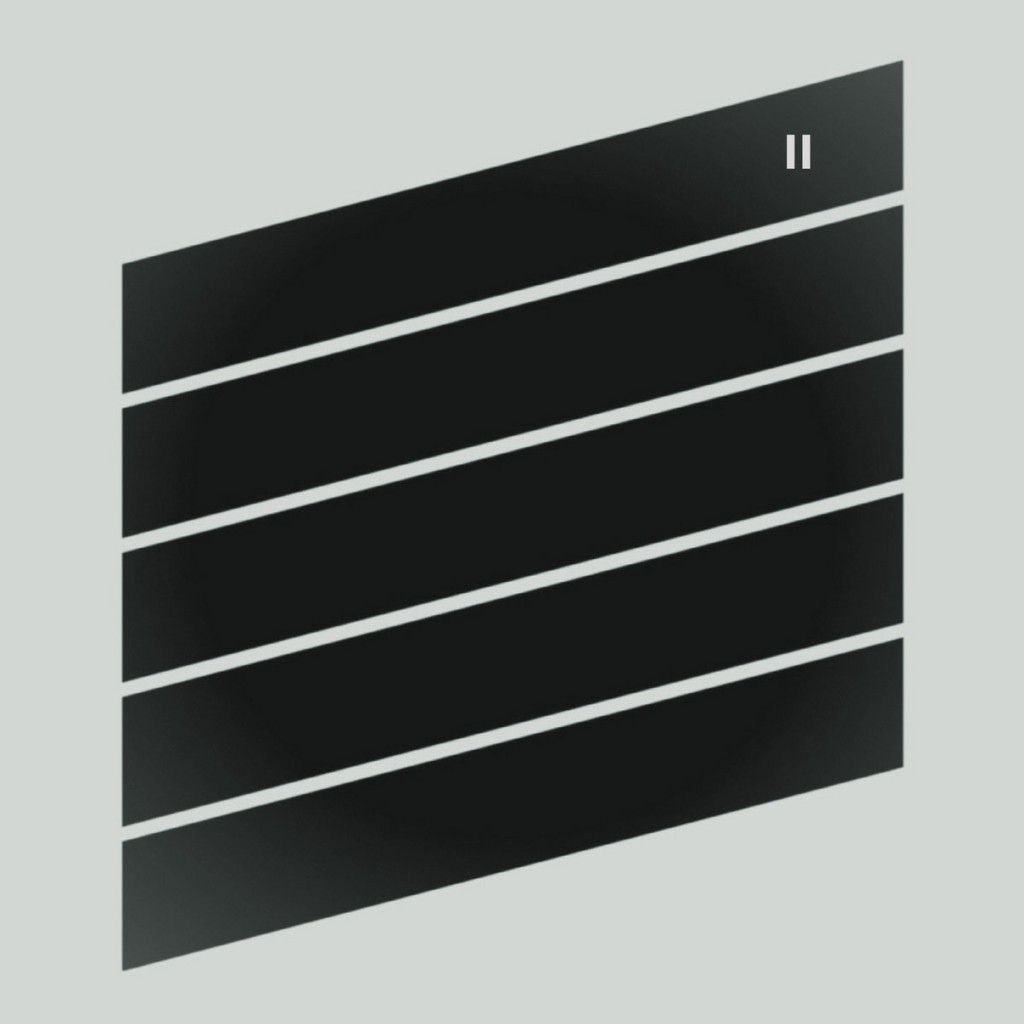 When Belfast musician and producer Herb Magee AKA Arvo Party unveiled his self-titled debut album last July, we quickly learnt that we were dealing with something pretty special.
Having previously established himself as a formidable one-fourth of erstwhile Belfast alt-rock heroes LaFaro, and later with GOONS, it made for a feature-length curveball from a musician who has seemingly, and rather quietly, mastered a whole different palette of sound. The dancefloor nocturnalism of 'Grube' hit home hard. The widescreen ambience of 'Thirty Five' was a spectral tidal of ambience on mute. 'Null Set', meanwhile, proved an unravelling eight-minute centrepiece, and a track that continues to reward the ever-worthwhile repeated listen. It came as no surprise when the album later went on to be in the running for last year's Northern Ireland Music Prize.
Fifteen months (and a series of increasingly emphatic single releases later) Magee has just released his debut's full-length follow-up, II. And what a triumphant re-entry it is. Including singles 'L I B E R T É', the Resident Advisor-premiered '(D U S T)' and the recently-released 'D a N S E' – and featuring peaks such as 'L I L a C a R C H' and the masterfully lamenting '4s & 7s' – it roams the depths of electronic and ambient soundworlds, stacking flashes of inspired nuance alongside noise, dense experimentalism and a host of sublime melodies.
While there's still two months to go, as we see it, II might well end up being our Irish album of the year. Right now, it definitely is.
Don your best headphones, step outside and hit play.
Buy II here.