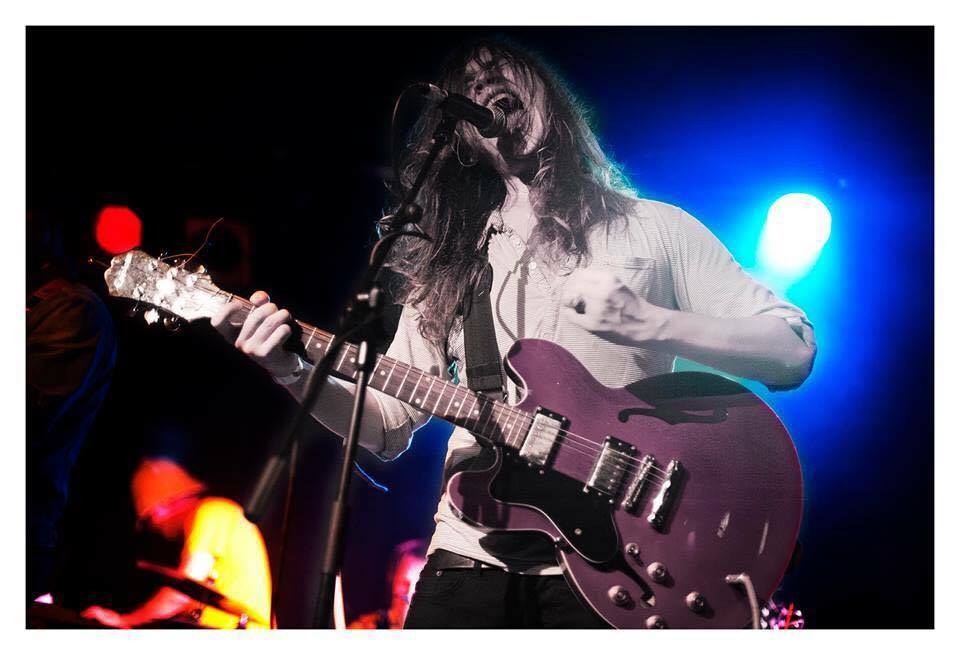 In music, good things don't always come to those who wait. But sometimes, truisms hold weight, and biding one's time is worth every fidgety, impatient second praying for a release.
A perfect case in the point comes in the form of Belfast's The Dreads. A band whose blend of psych, garage and rock n' roll has made for some electrifying live shows in the past, they're back with a new-fangled formation and two tracks that double-up as a statement of intent.
Released via Belfast's Satsumas Home Entertainments, the band's debut double A-side, 'Know Your Name' and 'Desires', coalesce over seven minutes to deliver a gut-punching, face-searing one-two from a band who have finally distilled on wax what has long made them such a blinding live proposition. Centre-stage and steadfast is frontman Ben Harris, whose larnyx-shredding howl harks back and lunges forward in pure impassioned synchronicity.
Featuring unique hand-printed sleeves by Will Carruthers, you can buy the single here. While you're at it, have a first listen to both tracks below.