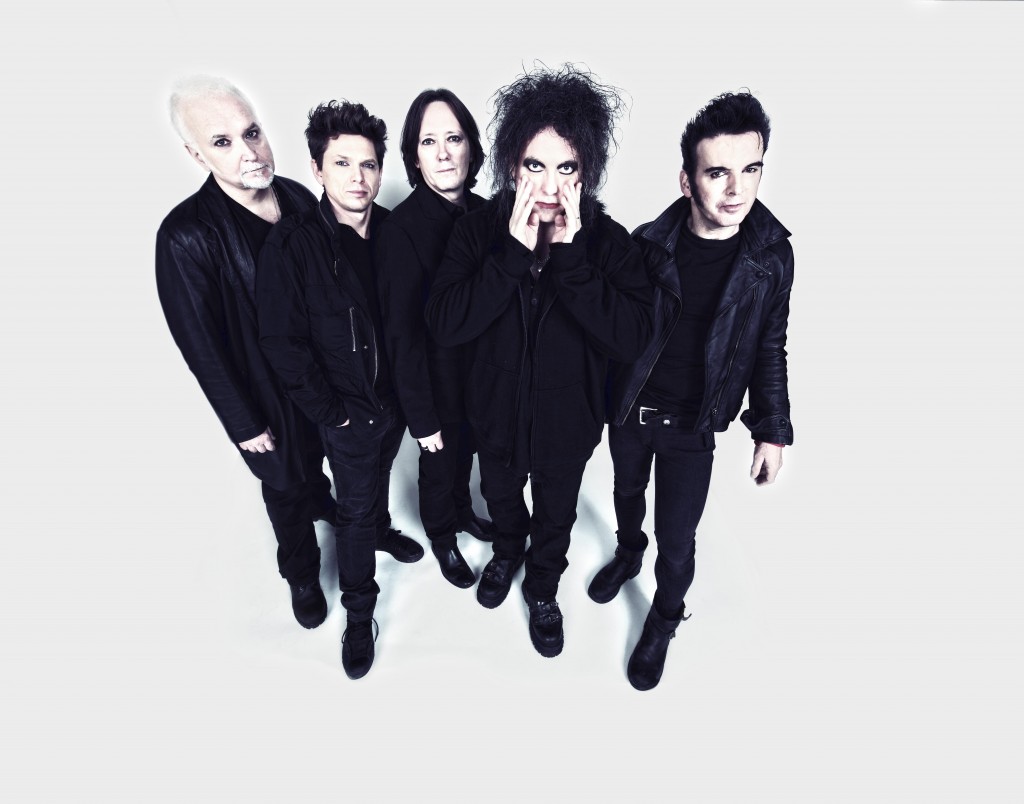 It's official: The Cure will play Dublin's Mahahide Castle on June 8th, 2019.
Doubling up as the Robert Smith-fronted band's first Irish headline show in 7 years, the show promises 40 years of hits and more.
Back in July, the band celebrated their 40th anniversary in July with special sold-out concert in London's Hyde Park, almost 40 years to the day since their first ever show. Performing to 65,000 strong fans, the set included the likes of 'Pictures Of You', 'Lovesong', 'Inbetween Days, 'Just Like Heaven', 'A Forest', 'Lullaby', 'Boys Don't Cry' and more.
Tickets for the Dublin show are priced at €69.50 and go on sale this Wednesday, October 10 at 9am.