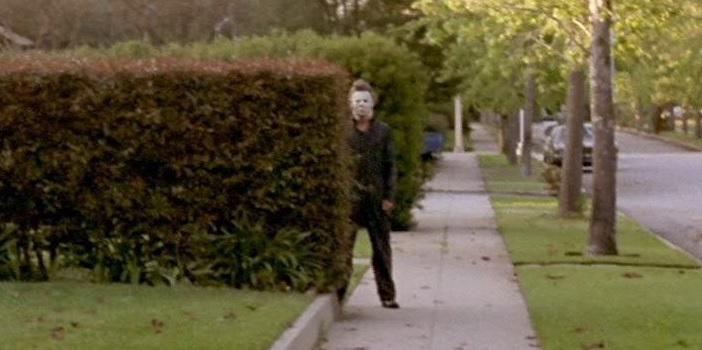 John Carpenter's soundtrack to his 1978 classic Halloween remains one of the greatest horror scores of all time – a fact reflected in the many tributes and remixes of its main themes over the years, not least Trent Reznor and Atticus Ross' cover of the film's menacing and instantly recognisable main theme.
Last Halloween, Belfast producer Herb Magee AKA Arvo Party offered his own take with a "VHS Mix" interpretation that blended original with a lo-fi, wonderfully warped aesthetic and shuddering synth work more redolent of Carpenter's soundtracks to the likes of Assault on Precinct 13.
Now, in the year of our Lord John Carpenter 2018, a new, remastered version of the theme – flanked with Magee's equally impressive take on Mike Oldfield's iconic 'Tubular Bells' theme from the Exorcist – has been released. You can stream both below.