Articles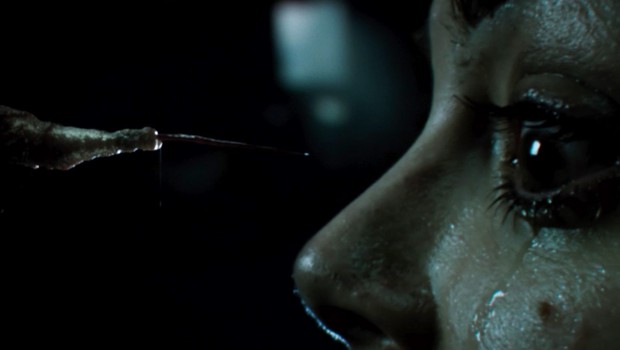 Published on October 31st, 2018 | by Benni Johnston
0
7 Irish Horror Movies To Watch This Halloween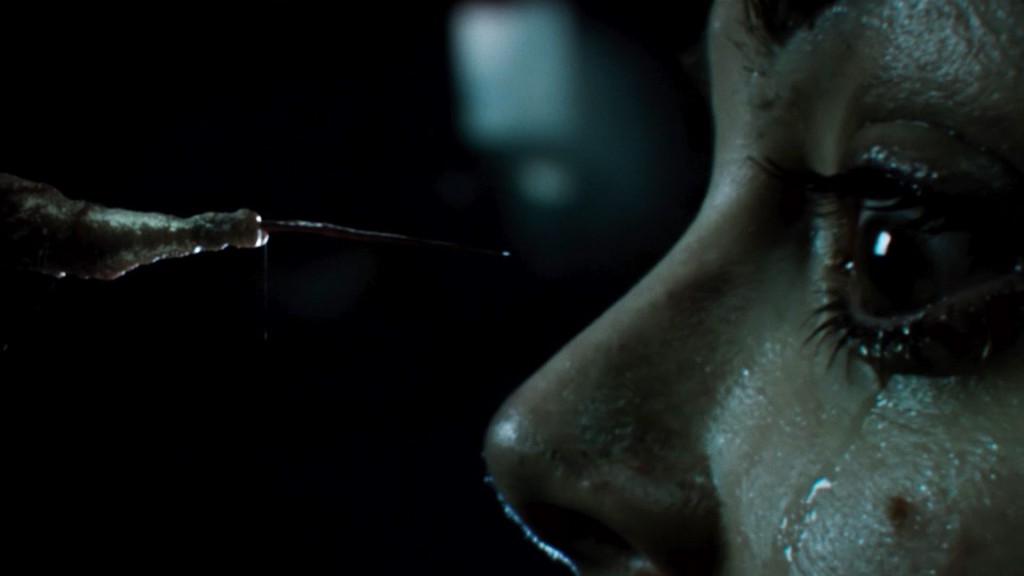 A quick search for Irish horror films yields recent films like The Killing of a Sacred Deer and The Little Stranger. And fine films they may be, but they are categorised as Irish due to the presence of the Irish actors; Colin Farrell and Barry Keoghan in the first instance and Domhnall Gleeson in the latter. While both of those films are respectably creepy choices (Sacred Deer is particularly uncomfortable watching), the list below contains some lesser-known Irish horror films set in Ireland with a predominantly Irish cast and crew. There are plenty of other great ones out there, but here are some of my favourites….
The Devil's Doorway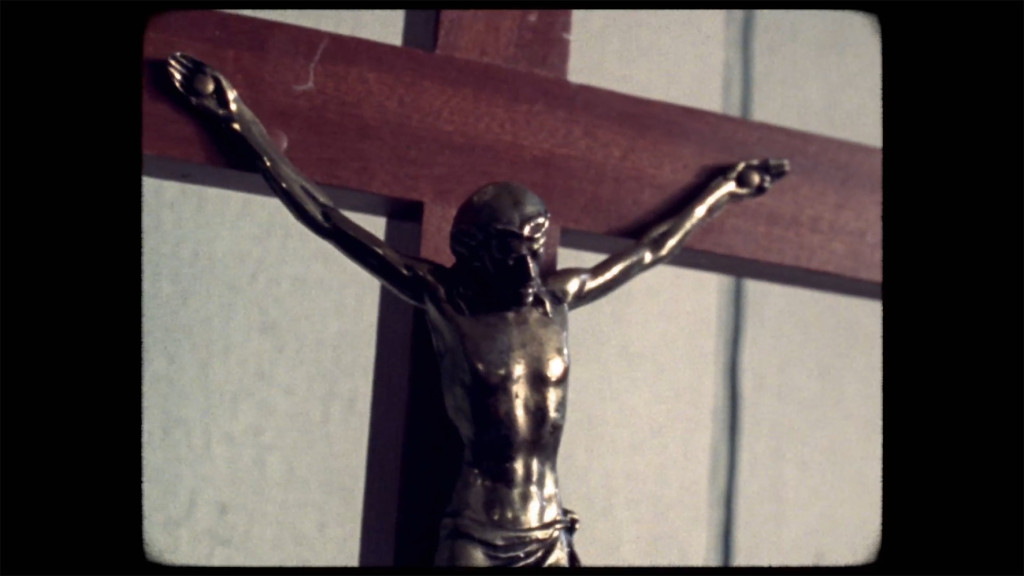 A brand new addition to the Irish horror film catalogue, this found footage film is unsettling in its premise alone as two priests investigate a weeping statue of St. Mary in a Magdalene laundry. Father Thomas Riley and Father John Thornton are sent by the Vatican to investigate a miraculous event in an Irish home for fallen women in 1960 only to uncover unexplainable and demonic forces at play. Directed by Aislinn Clarke, this it was released earlier this year and quickly picked up for American distribution by IFC Midnight. Read our review of Devil's Doorway and interview with Aislinn Clarke. 
Citadel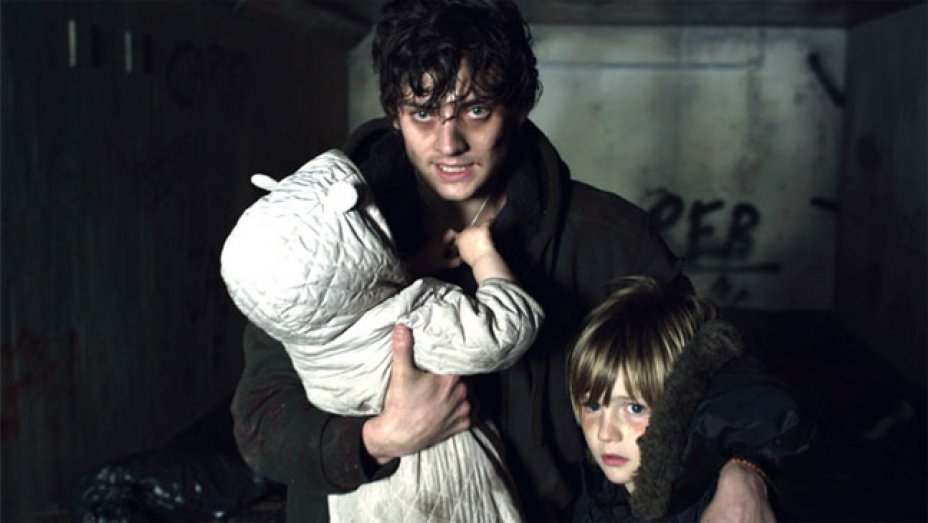 A 2012 Irish psychological horror film written and directed by Ciaran Foy, this was his feature film debut before moving on to directing the second film of the Sinister horror franchise. The film stars Aneurin Barnard as Tommy, a widower raising his baby alone after an attack by a gang of violent youths infected with an unknown illness leaves his wife dead and him suffering from agoraphobia. Steeped in paranoia we follow Tommy as he tries to evade his own fear and self doubt as well as the infected children who hunt him and his baby.
The Canal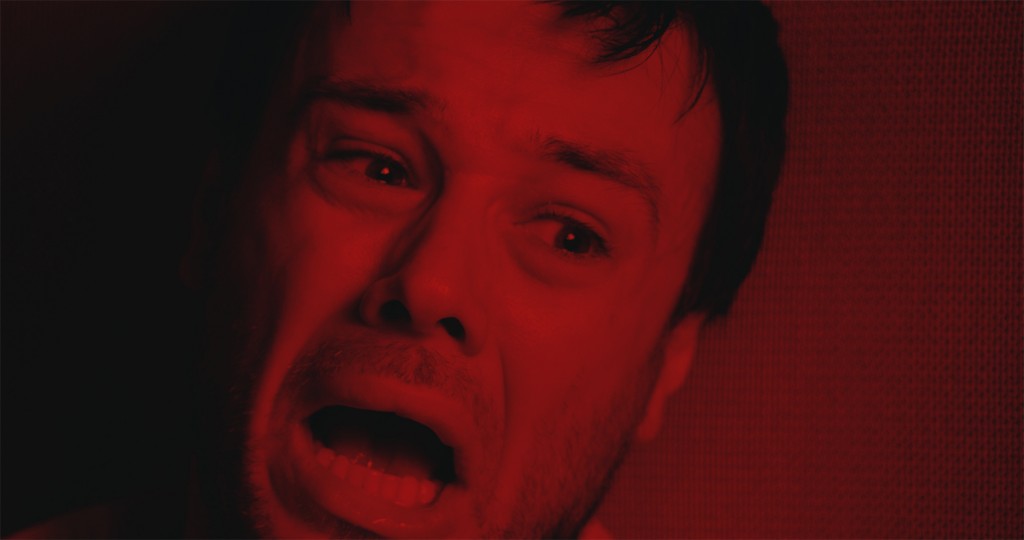 Mixed reviews for this one but still worth a look. It premiered at the Tribeca Film Festival in 2014 upon its release. A depressed film archivist becomes obsessed with an old 16mm film reel with footage from a horrific murder that occurred in the early 1900's. When his wife goes missing not long after he discovers her adulterous behaviour he begins to see ghost like apparitions in his home. Soon he finds himself questioning his own sanity as he tries to convince local Gardai of his innocence and to protect his young son from what he believes to be supernatural threats. Read our review of The Canal.
The Hallow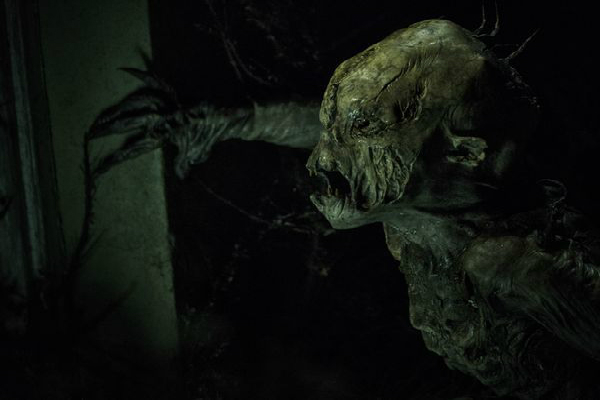 Taking inspiration from films like The Thing, Alien and The Evil Dead, Corin Hardy's 2015 film premiered at Sundance Film Festival. After moving to a remote house in a forest in Ireland, a family from London notices increasingly strange sounds and occurrences after a venture into the local woodland one afternoon. Warnings from villagers and locals which they had first dismissed as rural legends begin to ring true in their ears as they realise there are much more sinister forces at play and their very existence is under threat.
The Lodgers
This Irish gothic horror was shot on location at Loftus Hall aka 'the most haunted house in Ireland' and premiered at Toronto 2017. A family curse confines orphaned twins to their home as punishment for their ancestors' sins. Bound to the rules of a creepy childhood lullaby, the twins cannot allow any outsiders inside the house, they must be in their rooms by midnight and must never apart from one another. When they break the rules they incur the wrath of a sinister presence that inhabits the house after midnight.
Byzanthium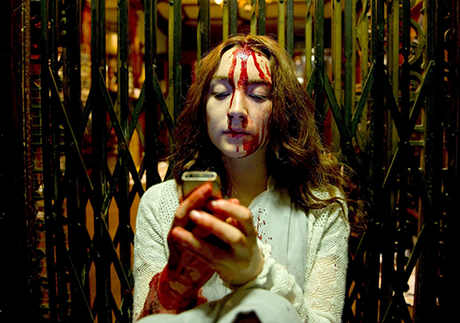 Directed by Neil Jordan and starring Gemma Arterton, Saoirse Ronan,and Jonny Lee Miller, Byzanthium follows a mother and daughter vampire duo who seek refuge in a rundown hotel whilst on the run. When vampire mother Clara meets a lonely guesthouse owner he agrees to provide shelter in his deserted property. Her daughter befriends a local teen and confides in him, but when knowledge of their secret spreads, their past in the shape of a revenge-seeking vampire gang catches up with them with deathly consequence.
Shrooms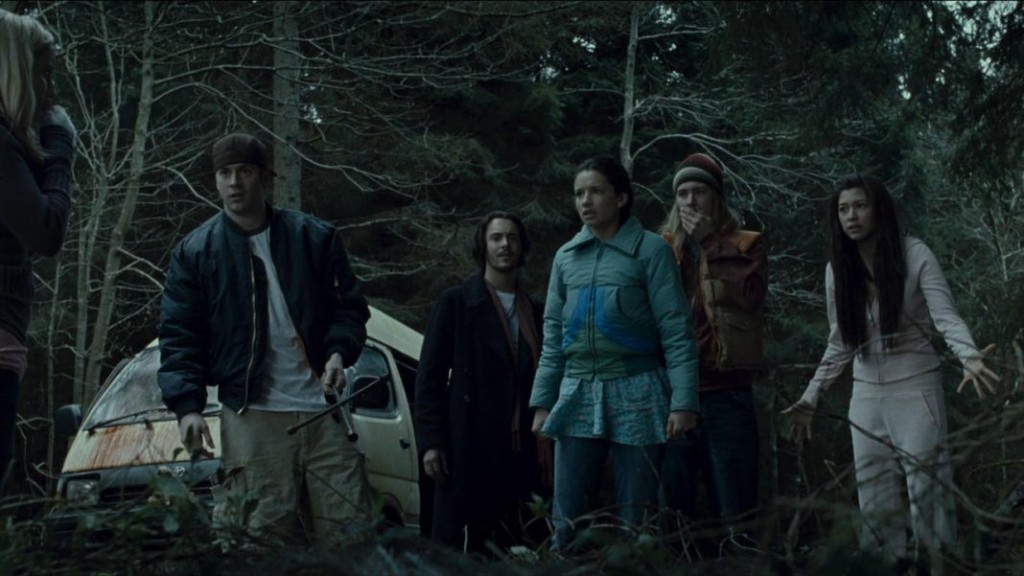 Shrooms is a cult classic for all Irish horror film aficionados. This slasher-by-numbers troupe was directed by Paddy Breathnach and follows a group of American students and their English guide as they head off on an excursion in the Wicklow mountains looking for psilocybin mushrooms. While collecting the plants one of the group eats a death bell mushroom and suffers a seizure. Soon after she experiences dream-like trances in which she begins to have premonitions of future events and serial killer hunting them in the woods and slowly the hallucinations and real life events begin to merge. Benni Johnston