News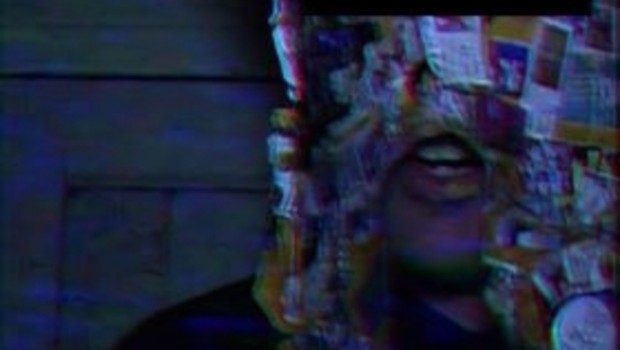 Published on October 30th, 2018 | by Stevie Lennox
0
Video Premiere: DJ Nervou$ x Post Punk Podge – Never Coming Home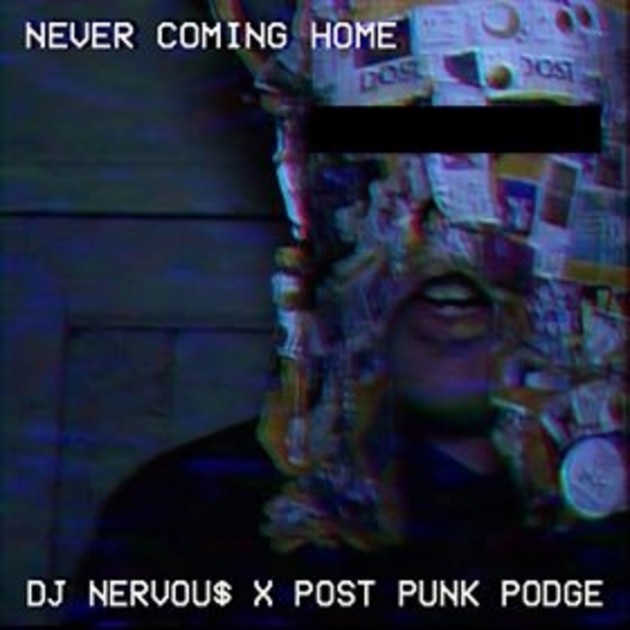 Note: content contains themes of domestic violence.
Two of Ireland's most exciting independent prospects have teamed up for new single 'Never Coming Home' to raise funds for Limerick's ADAPT House, which helps families suffering domestic abuse.
Following on from homelessness charity single 'Home Is Where The Heart Bleeds', Post Punk Podge is posited once more as the conscience of modern Ireland, backed by claustrophobic beats from Just Mustard guitarist/vocalist David Noonan, aka DJ Nervou$. Factoring toxic masculinity, substance abuse and mental health into its weighty fable, the vitriol of its final refrain will leave you like you've just blitzed through The Butcher Boy, staring into nothingness, as Podge manages to decry perpetrators of domestic violence whilst acknowledging the inevitability & root causes of the cycle of violence.
Its equally deteriorated video was directed by the eyes of Limerick's DIY scene, Steve Savage. Strings & vocals were recorded by Chris Quigley, with Noonan producing, mixing & mastering the song.
Stream & buy the song on Bandcamp, and watch the video below:
If you or anyone you know is a victim of domestic violence, you can call the 24-hour National Domestic Violence Freephone Helpline at 0808 2000 247 in the UK, or Womens Aid free at 1800 341 900 in Ireland.