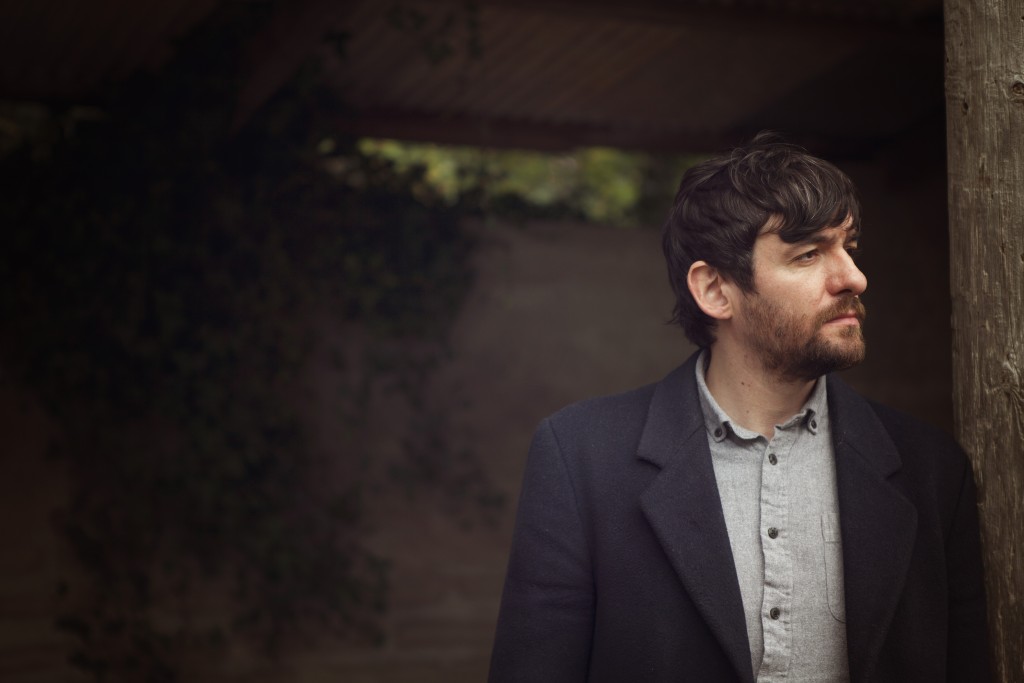 As October gives way to the dark, nippy evenings of November and beyond, most of us will find ourselves turning to music – old favourites and new discoveries both – that double up as soundtracks to the seasonal transition. For some, this will(and, as we see it, absolutely should) include the extraordinary new album from Derry's Conor Mason.
Six years on from his second album, Standstill, On The Surface finds the songwriter and multi-instrumentalist at the peak of his powers in the realm of carefully-crafted, and beautifully wistful alt-pop.  From the sublime harmonic arc and flow singles 'Follow' and 'On The Surface', to the likes of 'We Watched The Sky Rotate' and closer 'The Time In Between', Mason – with the assistance of Mark O'Doherty on drums and Robert Peoples – has forged a self-produced masterstroke of modern Irish music.
Truth be told, On The Surface could hit home at any time of the year – but it carries twice the punch having been unveiled on the very cusp of Winter. Delve in and hear for yourself.