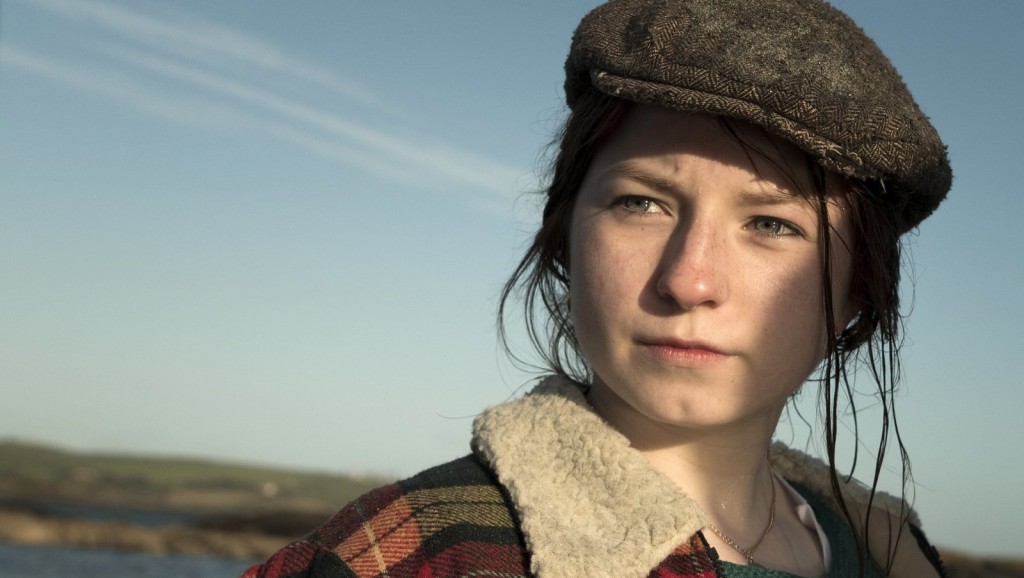 This year's Cork Film Festival opens tonight, running across a number of venues in Cork between through to November 18th, beginning with Carmel Winters' award-winning Float like a Butterfly, the story of an Irish girl from the Travelling community and her dream to become a boxer.
Speaking recently at the festival launch, Director of Programming Michael Hayden referred to the festival programme as representative of many timely issues including those concerning the patriarchy, travelling community, LGBT issues along with those involving 'refugees, environmentalism, revenge porn, online harassment and Donald Trump… and that's just the comedy'.
There is a focus on 'films about filmmakers and films about music, there is a strong Russian presence across the film selections and a look at American independent film which is currently going through a resurgence'.
Speaking on the the breath of offerings at the festival, CEO and festival producer Fiona Clark had some advice for budding attendees saying to go for a 'favourite, a fancy and a flutter' while Hayden made specific mention to I Do Not Care If We Go Down in History as Barbarians, a 2018 internationally co-produced comedy film directed by Radu Jude, as arguable the best film of the whole festival.
117 shorts will also be presented across the 10 days and will be in running for the Grand Prix Irish Short or the Grand Prix International Short Awards.
The Closing Night Gala will also feature the work of an outstanding female director, with the Irish premiere of Nadine Labaki's multi-award-winning Capernaum, an important film about child poverty and the denial of human rights.
Other Irish premieres of international features include The Old Man and the Gun, starring Robert Redford as a septuagenarian bank robber; Peter Strickland's sumptuous and spooky In Fabric; and Wash Westmoreland's period biopic Colette, starring Keira Knightley.
For more information and tickets see the festival website.