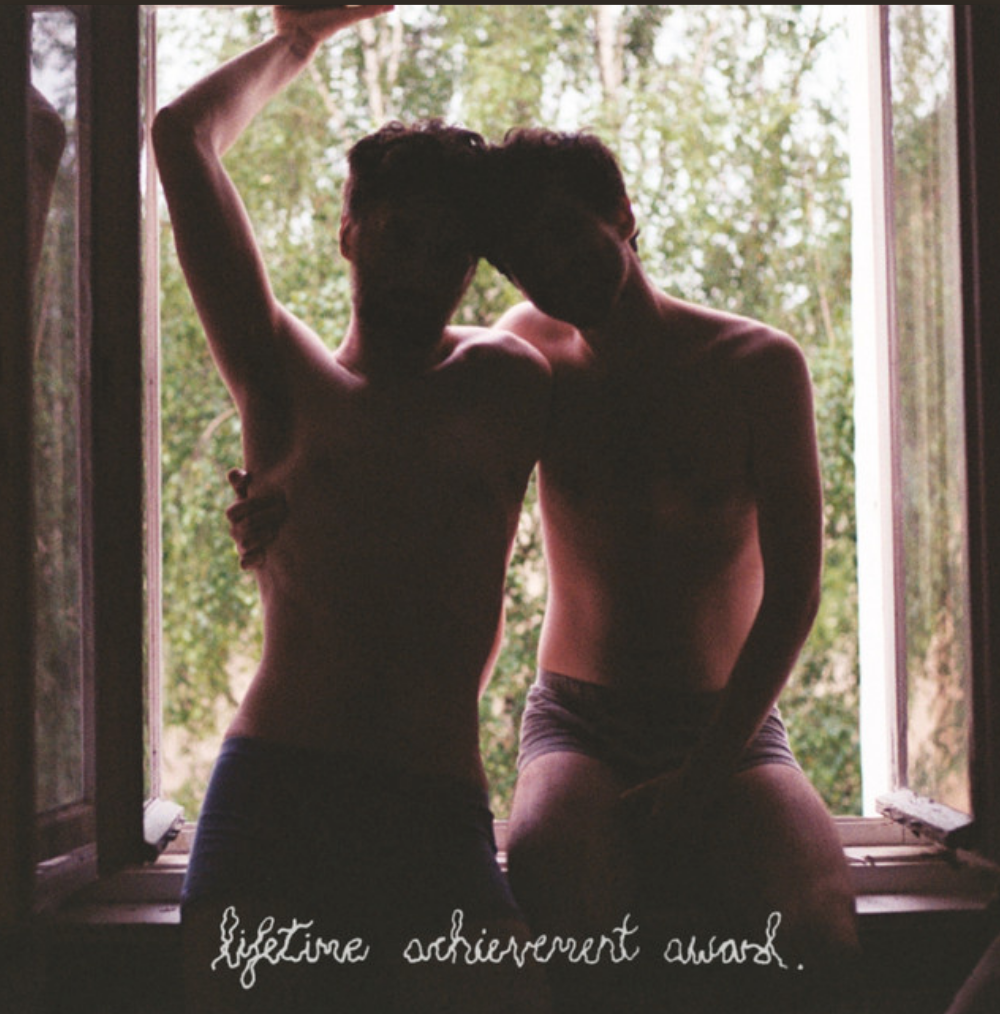 Last year, we were introduced to Utrecht-based Wicklow artist Bobby Mink AKA Comfy Coffin via debut single 'Content as a Cog'.
Sixteen months on, Mink has caught our attention again with the homespun, electro-leaning pop of 'Lifetime Achievement Award'. Paired with its b-side – the cosy, Postal Service-conjuring 'All Smiles' – the self-proclaimed "lonely one man band" is clearly in inspired form.
Stream the tracks – as well a live acoustic version of the a-side, and a music video for the b-side – below.