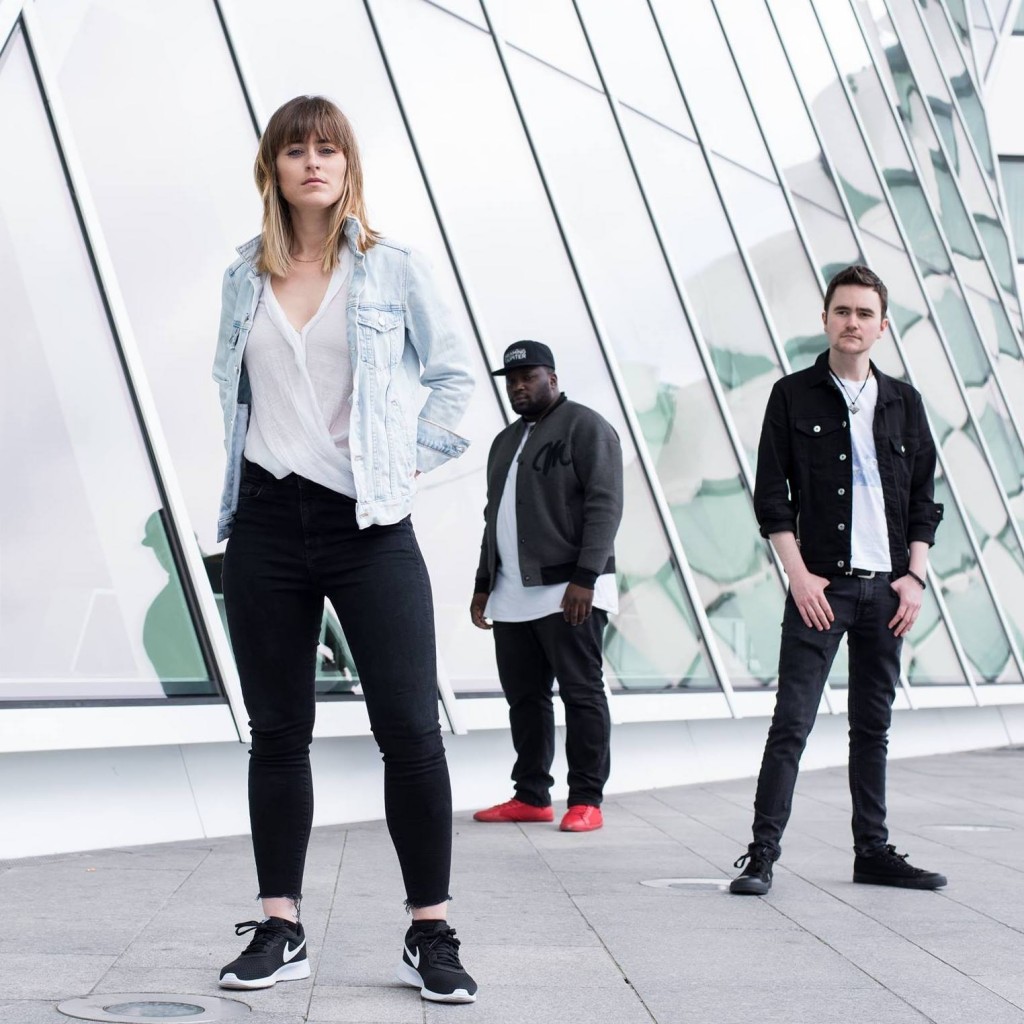 Fast-rising Dublin three-piece Dreaming of Jupiter have eked out their own niche from a wide-spanning palette of nocturnal neo-soul, ambient, alt-pop and beyond.
It's a creative honing, with an emphasis on real attention to detail, that has served them well on their debut EP, Fading. Its title track is a perfect case in point. It's serves up a shapeshifting four minutes of nuance and melody, driven home by vocalist Gough's effortless vocals.
Dreaming of Jupiter launch Fading at Dublin's Button Factory on Thursday night. Support comes from Roe and Xo Mo. Stream the EP and watch the video its title track below.