News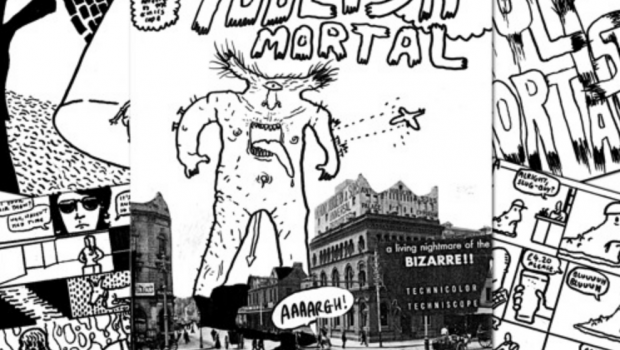 Published on December 14th, 2018 | by Brian Coney
0
Album Stream: Foolish Mortal – Foolish Mortal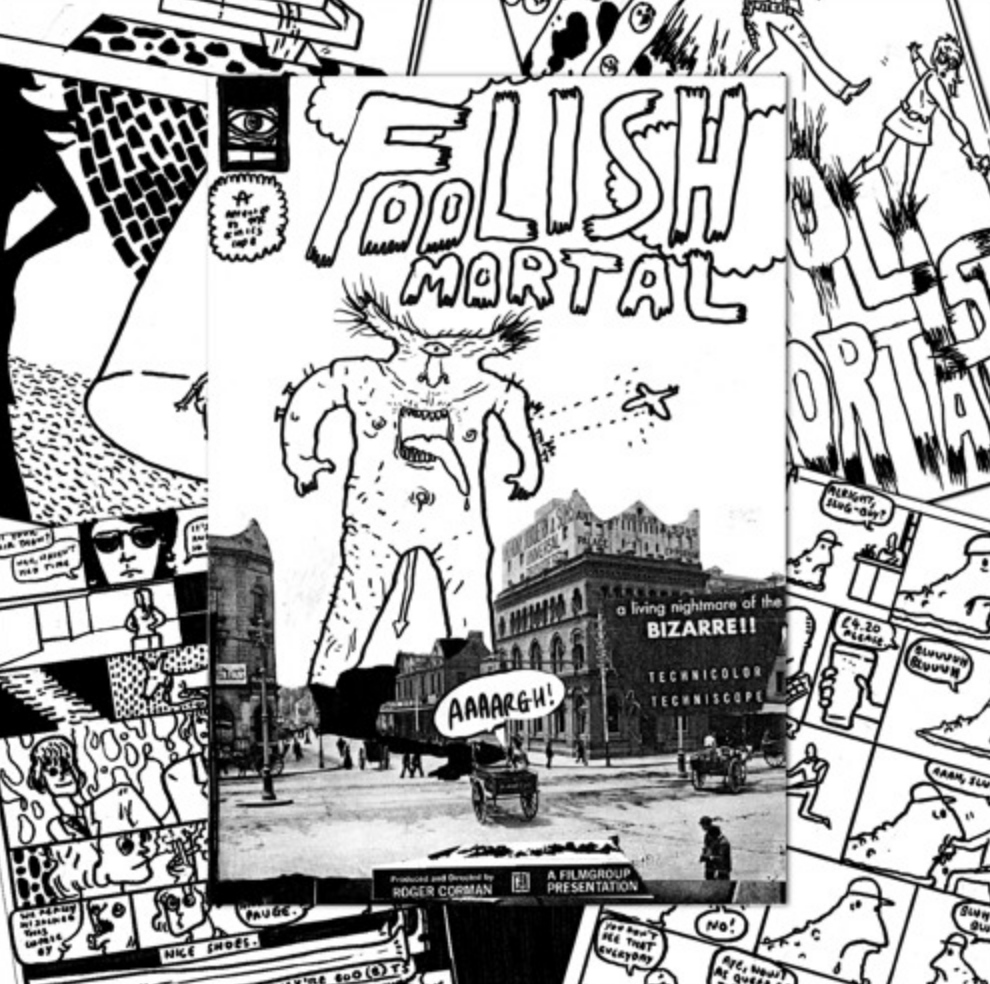 Luminously captured in its eponymous, sixteen-track LP, Laurie Shaw's new side-project, Foolish Mortal, is a blitzing, fuzzed-out traipse through the inner and outer recesses of Shaw's musical mind.
Conjuring everyone from White Fence and Black Lips, to The Wipers and our Lord and Saviour, Ty Segall, it's a heady, genre-mangling feat of garage rock mastery from the prolific Cork-based Wirral artist.
Out now via the brilliant Sunshine Cult Records, you can stream the album in full below. While you're at it, pop along to Plugd in Cork on Saturday, December 22 to catch Foolish Mortal alongside Mikron and Perish.