News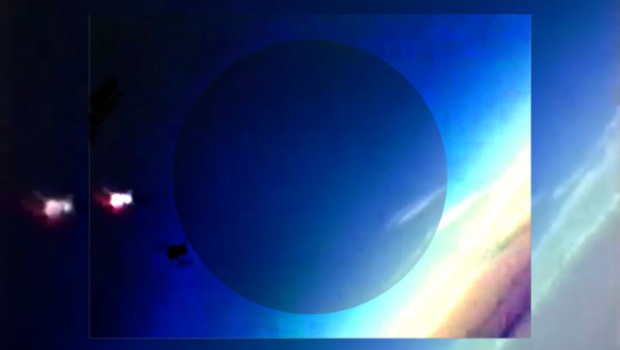 Published on December 5th, 2018 | by Stevie Lennox
0
Video Premiere: Any Joy – The Fall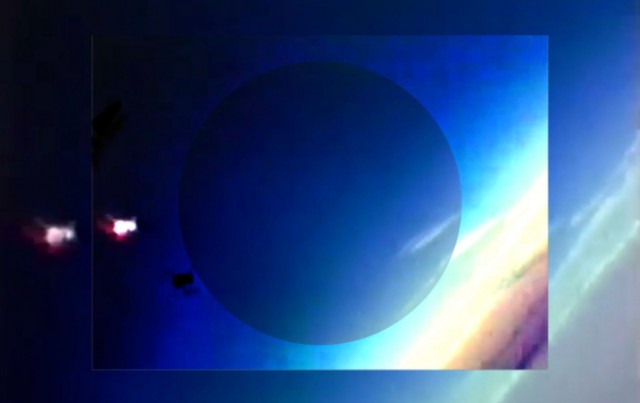 Cork indie-psych outfit Any Joy have just unveiled the new video for new single 'The Fall'. Soaked in reverb, it's another out-of-focus opiate drip to distract from more pointed undertones.
Following the band's aesthetic & musical thread of reccurent patterns, the video was created by frontman Oisin Dineen. Of the track, the band says "It's a soundtrack to a potential self-sabotage and ultimate demise. It could be an appropriate theme tune for the current state of affairs across the Irish sea."
'The Fall' comes from Any Joy's new EP – due out next year – following up on their excellent & hugely underappreciated 2017 debut LP Cycles and this summer's 'Sucker' from A Litany of Failures Vol. II.

Any Joy play with Cork psych/shoegaze comrades The Sunshine Factory, with support from Glossolalia and Strawberry Stew at Fibber Magee's, Dublin this Saturday, December 8. More details here.