News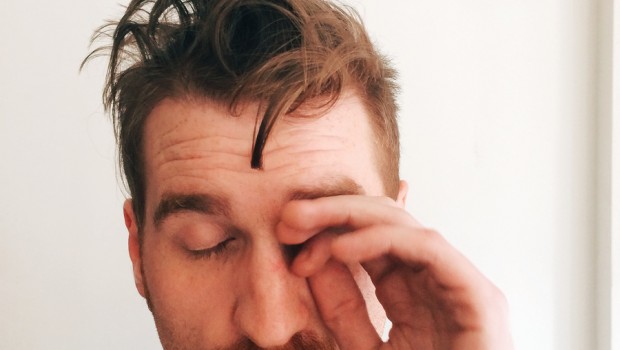 Published on December 6th, 2018 | by Brian Coney
0
Premiere: A Bad Cavalier – On My Side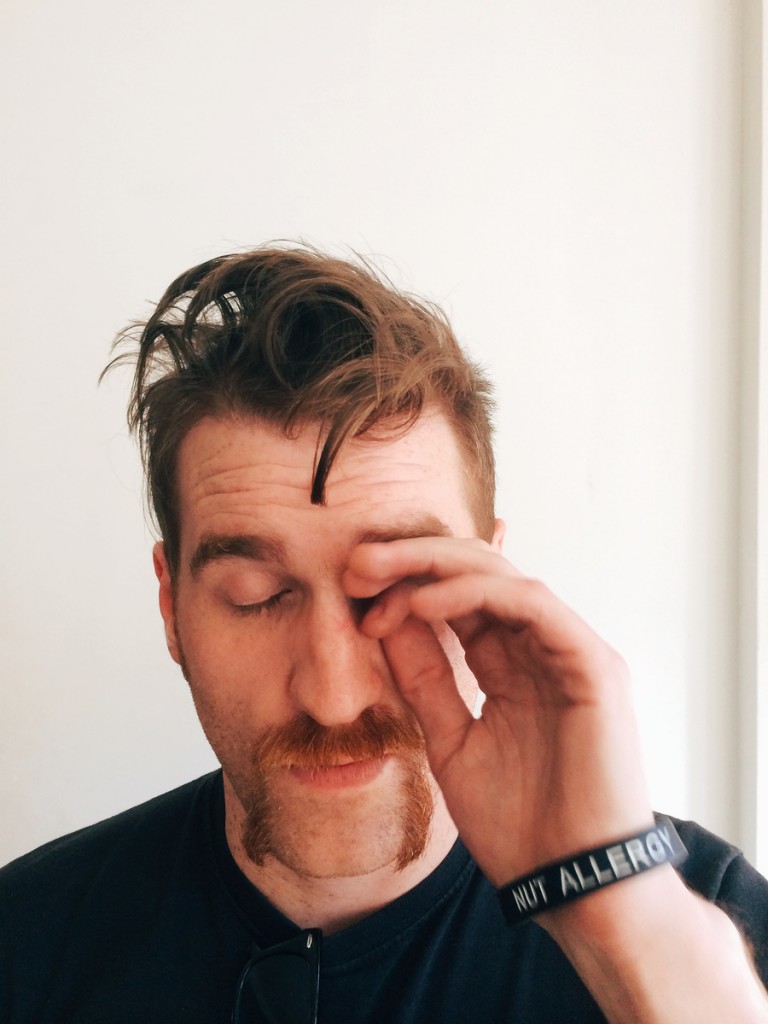 It's been a while since we've heard from Belfast's A Bad Cavalier.
The side-project of the Niall Kennedy – who has been busy once again this year zig-zagging across the world in And So I Watch You From Afar – went off the radar in mid 2016. Now, Kennedy is back with one beast of a  new single – the irresistible, pop-leaning, Weezer-conjuring alt-indie anthem, 'On My Side'.
Have an exclusive first listen to the single, and keep up to speed with ABC's second wind via a quick Q+A with Kennedy, below.
Tell us more about the writing of 'On My Side'. When was it written and what is it about?
The song has actually been around for quite a few years, when I came back to start writing again this year. I just felt like it was holding me back from moving forward, like I needed to get it out of my system before I could write more! It felt like a big weight off to finally get it down on record and not just have it in my head all the time!
Who's on the track and where did you record it?

We have pretty much everyone from the live band, Ryan McGroarty on guitar, James Mcauley on bass and Rich Van Den Bos smashing the drums. They have been in the band since I started it 4 or so years ago, the only one missing is our boy Steve McAvoy, who has sadly left us due to a pretty serious case of tinnitus. It's one of the few acceptable reasons to leave a band in all fairness. We probably even contributed a bit to it so can't really hold it against him! Ryan is actually a producer by day and so we were very lucky to have him make the record for us in Start Together Studios in Belfast.
You've a big show in Belfast later this month, tell us more about that.
Yeah, we were itching to get back on stage and the day we started putting feelers out and letting people know we were offered a support slot with our good friends General Fiasco at one of their Xmas shows in Voodoo. We couldn't think of a better gig to blow off the cobwebs at, very excited!
You're back after two years. You've promised some exciting updates – what's coming up for in 2019?

Yeah, well my biggest ambition is to finally record the album, I've got a bunch of new song demos on my laptop and my band are ready to rock so it looks like it may finally be on the cards. That and we plan to play a whole bunch of shows of course, we are never more at home than on the stage!
Finally – favourite three albums of the year. Shoot.
Jon Hopkins – Singularity
Idles – Joy as An act of Resistance
Anderson .Paak – Oxnard
A Bad Cavalier play alongside General Fiasco at Voodoo in Belfast on December 20th.