News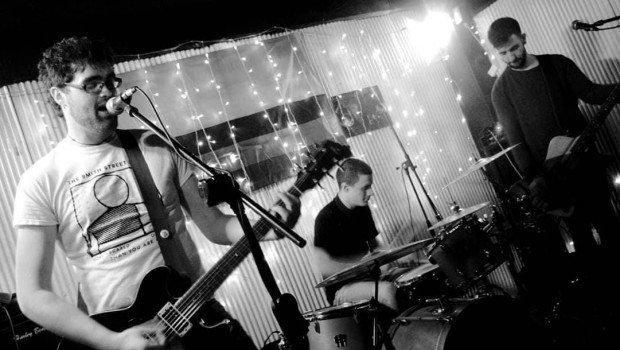 Published on January 17th, 2019 | by Stevie Lennox
0
EP Premiere: Fierce Pit Bosses – Sharks In The Bathtub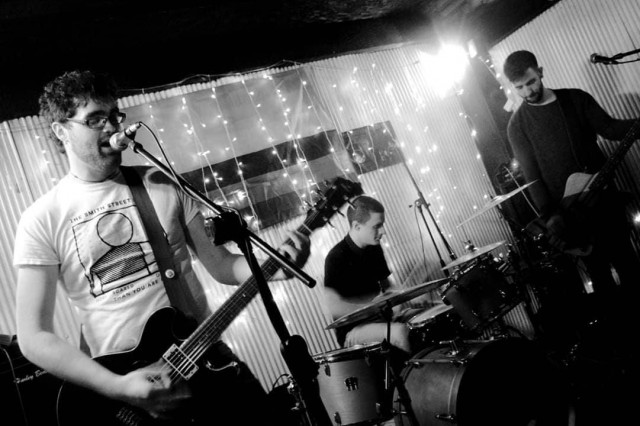 The seed of Donegal emo-tinged alt punk trio Fierce Pit Bosses has been growing the North West for a while now. Starting out as the folk-punk vessel for Eoin Gillespie's kitchen sink small-town listlessness, he hit early the emotional notes of the likes of Jeff Rosenstock, before the project grew into a righteously fierce (sorry) live outfit.
With Tuath's Robert Mulhern at the helm on production, their debut Sharks in the Bathtub EP captures the raw, fizzing energy of Hüsker Dü, as buzzsaw guitars, snare & cymbal clatter collide with pop sensibility, and the irresistible sound of a young band with a beating heart on their sleeves.
The EP is launched at Letterkenny's Central Bar this Saturday, January 19, with support from Happy Out and Velvet Orchid – more details here.
Stream the EP below: