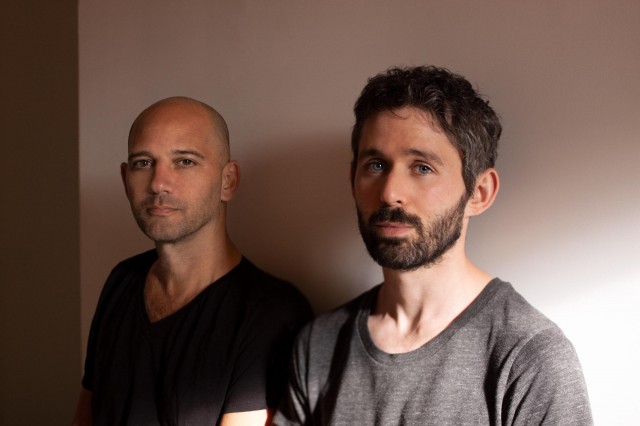 Making their first appearance in Ireland in five years, The Antlers are set to play the Sugar Club on April 30 in what will be an appropriately intimate, subdued setting for the cinematic outfit.
Having not played together since 2015, following the release of their last album, Familiars, the band has announced a vinyl reissue of their career-defining album, Hospice, on its tenth anniversary. The album, which featured Sharon Van Etten on vocals, was one of the finest to come from the emotive rock movement of the noughties. Of the reissue, primary songwriter & vocalist Peter Silberman said:
"We're reissuing the Hospice LP on March 8th, 2019, in honor of its tenth anniversary. It will be newly pressed on double white vinyl, with deluxe artwork and packaging courtesy of the album's original artist, Zan Goodman.
We'll be playing a limited number of acoustic shows to celebrate, too. But it will be a bit different this time as the core band now consists of myself and drummer Michael Lerner— longtime multi-instrumentalist Darby Cicci is no longer with the band.
Though we've pared down for the time being, these shows will feature some old friends and guests, and together we'll perform Hospice in its entirety.We're truly looking forward to revisiting these old songs in a new light."
Tickets go on sale this Friday, January 18 from Ticketmaster at 10am.