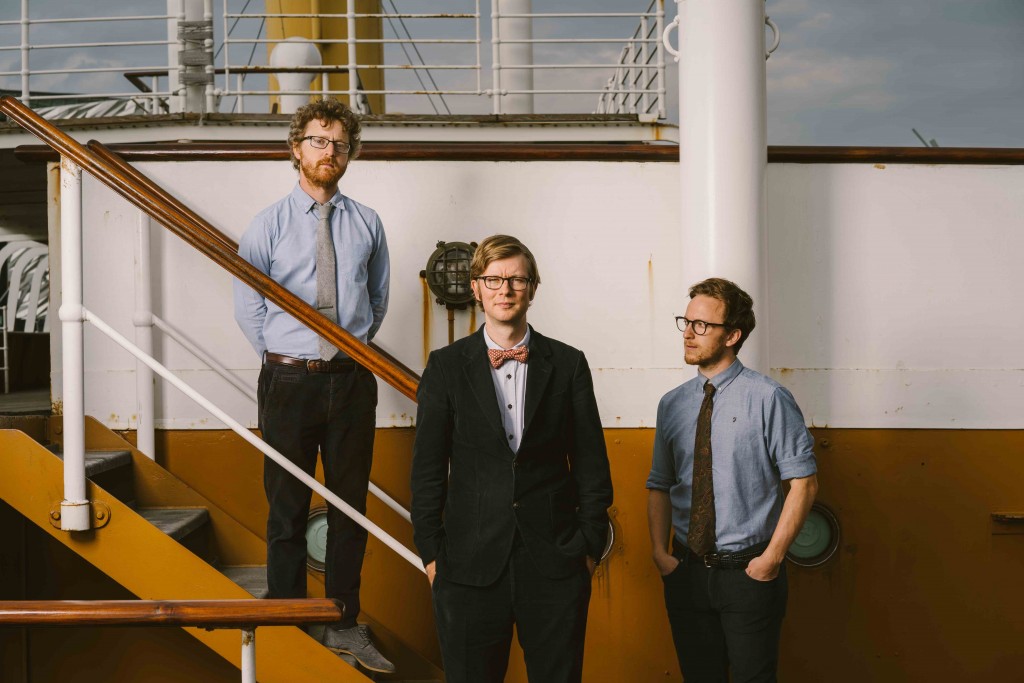 The full daytime schedule for Output Belfast 2019 has been announced.
Returning for its fifth outing on February 21, the conference will featuring various panel discussions, music sessions, workshops and speed networking events at Metropolitan Arts Centre and Oh Yeah Centre from over 75 artists, managers and industry figures.
The conference will close with a Q+A entitled 'The boat that rocked – Public Service Broadcasting and the White Star Liner EP'.
First performed as a part of BBC 6Music's Titanic slipway concert, it will "unpack the full story of Public Service Broadcasting's extraordinary suite of music on The Titanic – the White Star Liner EP. With archive, clips and movies the band's J Willgoose will unpack how they approached the commission, what the music was meant to say, and the processes involved in creating and then performing the repertoire based around the globally iconic ship's fateful voyage."
Other conference highlights include a talks music placement in Derry Girls and Young Offenders, pitching bands to live agents, publishing, legal contracts, PR and more. Go here for the full schedule.
In the evening, there will once more be various free, collaboratively-curated showcases in venues right across the heart of the city. The line-ups for each – including a bill co-promoted by yours truly – will be announced in the coming weeks.
Go here to sign up and be the first to hear about the conference and showcasing.