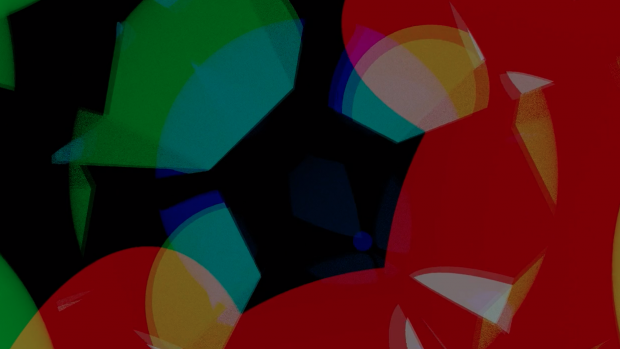 From August 2018 right up to the end of the year, Dublin experimental label, Countersunk, has been sharing a track a week as part of its 101 Beats Per Minute project. Featuring contributions from a wide range of Irish musicians and producers, each track in the collection is as distinct as the next, with the only brief given being that it had to be 101 bpm.
The tracks themselves have been released anonymously, but among the contributors are the likes of Jape, ELLLL, Margie Jean Lewis, Somadrone and Countersunk's own Sunken Foals AKA Dunk Murphy. The anonymity of each of the release's 22 tracks has made for a fun guessing game too, so you'd do well to dig in. The collection also comes with an eight-age photographic booklet when purchased in CD format from Countersunk's Bandcamp.
Now, we're premiering a video for the track 'I Only Have Eyes', put together by visual artist Jack Phelan. A kaleidoscopic, patient and hypnotic video accompaniment to a sprawling electronic track that is equally so.
"It's a joy making a video for such a good tune and it was an opportunity to keep experimenting with Blender, which I used to make every part of this including the edit and post-production," Phelan explains of the process. "The music has this gorgeous reveal where it turns itself inside-out, this is an attempt at running with that moment. These days, 3D graphics tend towards cleanliness, low-noise and photo-realism. It's fun to go the other direction and see how much grain and distortion can be achieved by taking advantage of the limitations of rendering engines."
Check the video out below.
This Friday 25th January, there will be a launch party for the album in Whelans featuring live sets from Margie Jean Lewis, T-Woc and Minced Oath as well as DJ sets from Karla Healion & Deasy. Tickets for that can be picked up here.
'I Only Have Eyes' – 101 Beats Per Minute from Counter on Vimeo.