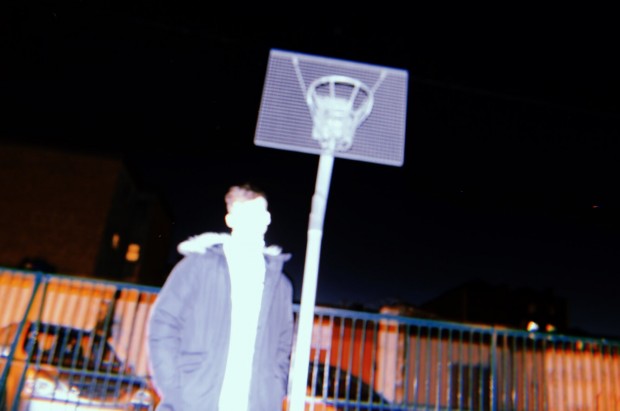 We first became aware Marcus Woods back in 2017 around the release of his polychrome via the ever elusive Wooden Spoons imprint.
The now tape exclusive EP of self-proclaimed 'Chill Trash' was a fine introduction to the Dublin producer whose atmospheric, lo-fi beats have seen him evolving to be one of the country's most sought after young producers. Last October, he released his debut digital album, demo, which you can check out here.
Now, the 18-year-old beatmaker is embarking on his 2019 release schedule, launching proceedings with the fast-paced and percussive electronics of 'Saturn V'.
Shared via his own Burner Records, the track is named after the rockets used by NASA between 1967 and 1973 and finds him deviating from his usual downtempo course into a more UK bass leaning pace of electronics.
Woods explains that the only idea he had when producing the track was, "the concept of space, hence the NASA outro sample and the track title".
"I'm hoping to create more this kind of music with experimental elements fused with ambient sounds and a trap influence," he adds. "With more aggression and energy than my debut album."
Listen to 'Saturn V' below.