News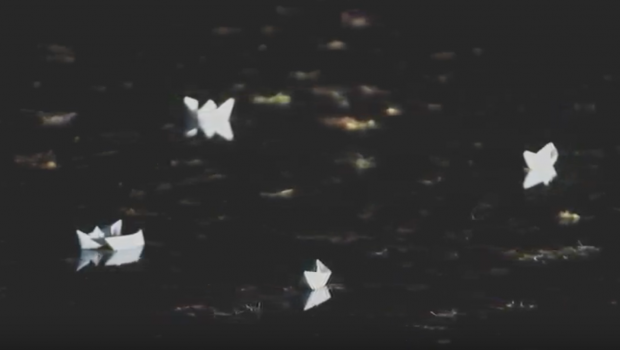 Published on January 3rd, 2019 | by Brian Coney
0
Premiere: John Blek – The Blackwater
Cork singer-songwriter John Blek is a master at weaving gossamer tales stemming as much from his own headspace as the lineage of various transatlantic folk traditions.
Set for release on February 1, Blek's fourth studio album, Thistle & Thorn, is set to underscore that repute tenfold. Recorded between Clonakilty and Louisville, Kentucky at the start of last year, the album is a largely collaborative, with Brian Casey, Davie Ryan, Joan Shelley and guitarist Nathan Salsburg among the artists who have lent their own touch to the release.
Lead single 'The Blackwater' is a delicate and carefully-crated sample of what to expect. Brimming with pathos, fingerstyle guitar and deceptively deft harmonies drive home Blek's tale of hope and endurance.
Filmed in "ice cold Dresden", have a first look at Rudelrotte's video for the single below.
Released via Blek's own label, WARR, pre-order the album here.