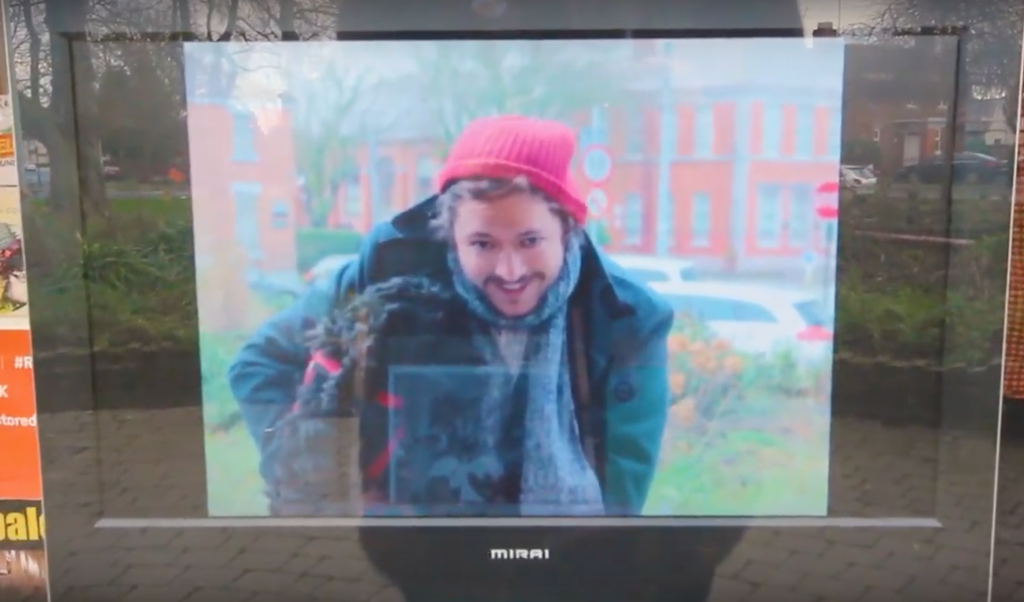 As you may have recently noticed, we're firmly of the opinion that Dundalk lo-fi alt-rock trio Larry are going places in 2019 and beyond.
The first single from the band's forthcoming, Steve Albini-produced (and Bob Weston-mastered) debut album, 'Cocker Spaniel' could not sum up our collective conviction more.
Accompanied by a wonderful video, featuring pro-quality camera work from an actual cocker spaniel, called Jesse, it's a fervent, four-minute paean to freedom and psychic wanderlust.
Have a first look and listen below.
Larry's debut album will be released via Pizza Pizza records on April 26th. 'Cocker Spaniel' is officially out tomorrow.