Articles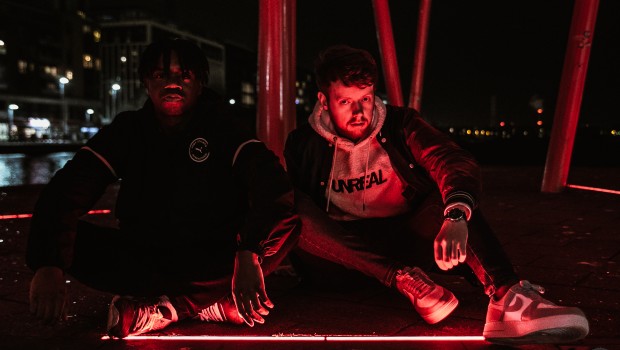 Published on January 31st, 2019 | by Brian Coney
0
19 for '19: Tebi Rex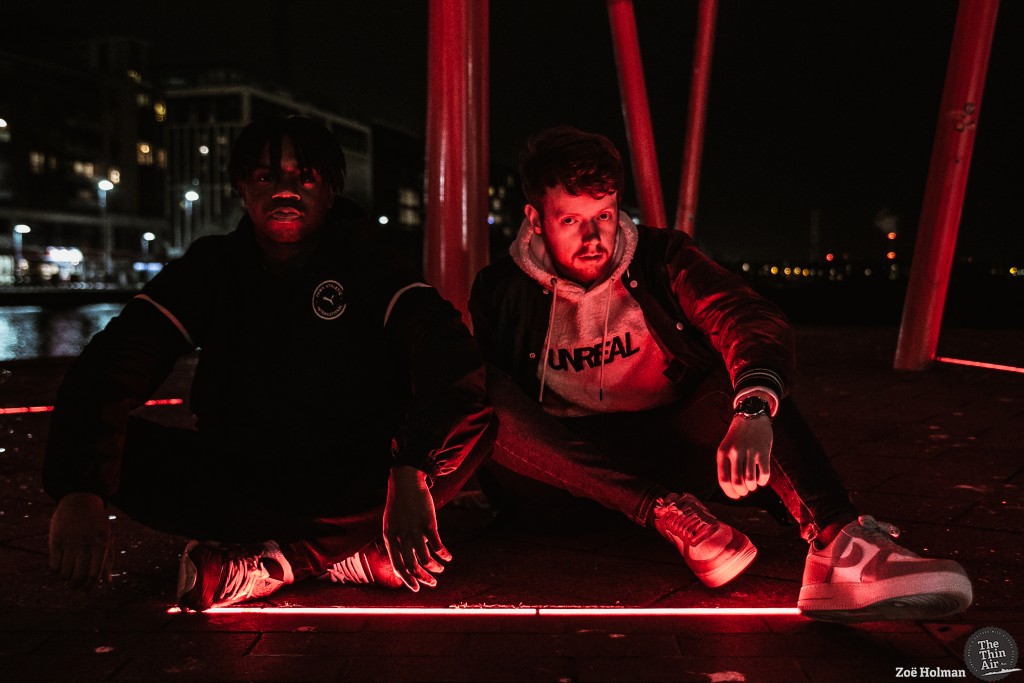 We continue 19 for '19 – our feature looking at nineteen Irish acts that we're convinced are going places in 2019 – with Maynooth alternative hip-hop duo Tebi Rex.
Photo by Zoe Holman
Maynooth's hip-hop scene may not be bulging, but on the evidence of Tebi Rex's offerings, we believe it truly homes one of Ireland's most exciting prospects for 2019.
The duo, comprised of Matt O'Baoill and Max Zanga, has swiftly attracted attention following the success of 'Black Enough' in 2016, with Word Up signing them to their newly launched collective. Although the collective nurtures hip-hop talent whose music draws from different styles, this does little to describe Tebi Rex, whose offerings to date have rapidly fluctuated from catchy pop to darker, murkier grime depths.  
2017 single 'Everything You Say Is A Poem' deservedly attracted national radio attention, with its dank baseline pulsating through O'Baoill's hazy house party memories. Follow up 'Icarus' was much more of a life-affirming summer anthem, with its timeless Balearic piano overtones in a bulging chorus likely to ensure its success carries through to a third summer. The duo have since released a number of collaborations, most notably delivering the dancefloor filler 'She Hated Love Songs II' with Elkin.
Following a massive 2018, that featured chart successes in the dancehall-influenced 'Men Are Trash' and appearances at Longitude, Electric Picnic and Indiependence, there's a palpable sense something special is brewing. With their debut on the horizon, we can't wait to see what successes 2019 bring for the band. Dominic Edge