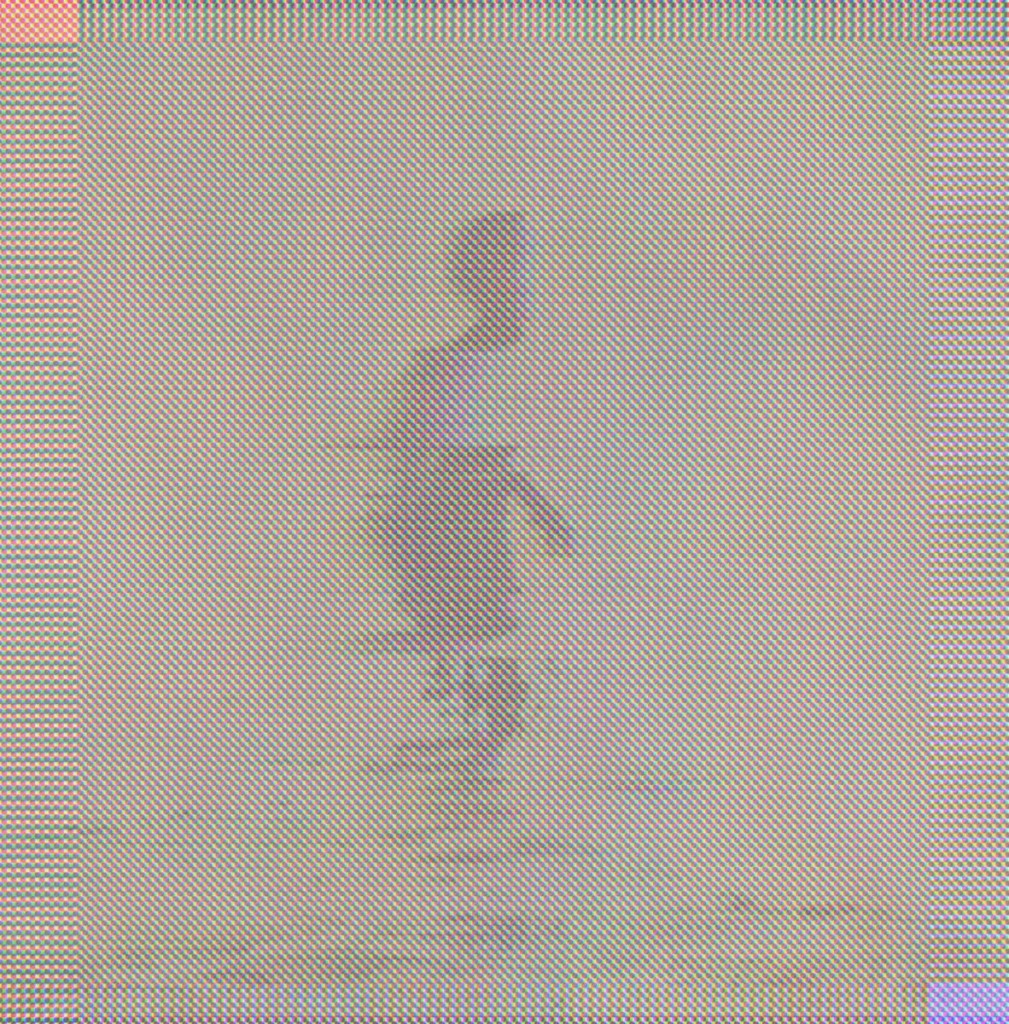 Despite existing on a peripheral plain sonically, Belfast producer and composer James Thompson AKA James Joys deserves much more than negligible regard, both at home and much further afield. Beyond his work as one-half of Ex-Isles with vocalist Peter Devlin, his solo output to date is equal parts spectrum-bucking, dense and hugely rewarding.
Six minutes of self-proclaimed "deep brain cracking electronica to get sweaty to", new single 'Fugitive Wound' encapsulates this. Mastered by fellow Belfast-based electronic wizard Herb Magee AKA Arvo Party, it's a heady, warped triumph marrying a slew of staggered beats with ecstatic arpeggios and textures. Placed back-to-back with October's Super_Tidal, it heavily suggests that James Joys might well be the country's most singular producer.
Ahead of the release of A Constellation Of Bargained Parts ("for choir, soloist, and electronic swishiness") next month, lock in or drop out to the track below.