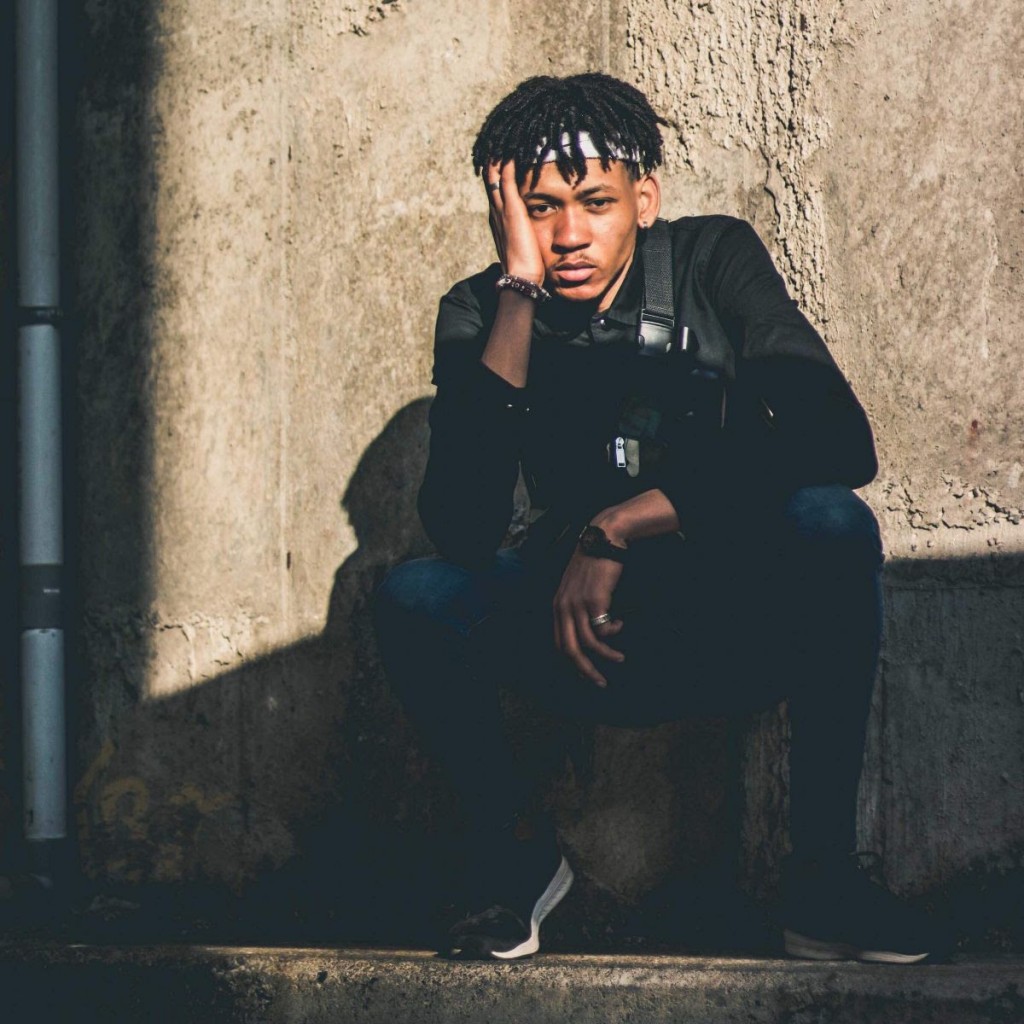 Ahead of what we expect to be a strong year for Word Up Collective, JyellowL has unveiled the video for new single, 'True Colors'.
Taken from his latest EP, Me n Me Too, slick production and breathless bars meld for one of the strongest efforts from the Dublin-based rapper, aka Jean-Luc Uddoh, to date.
We're told, "The song is about becoming aware of the shadiness in the world and calling it as is but also exposing yourself for masking moments of vulnerability with exuberant confidence, hiding your true self behind the bravado."
Check out the video – and upcoming JyellowL tour dates – below.
Feb 22nd – Button Factory, Dublin (with Jay Rock)
Feb 28th – Empire, Belfast (co-headliner with Kneecap)
March 2nd – Cyprus Avenue, Cork (Outsiders Music Festival)
March 3rd – Monroes, Galway *
March 5th – Ulster Hall, Belfast *
March 6th – Big Top, Limerick *
March 7th – The Helix, Dublin *
March 8th – Factory, Waterford *
* with the Game