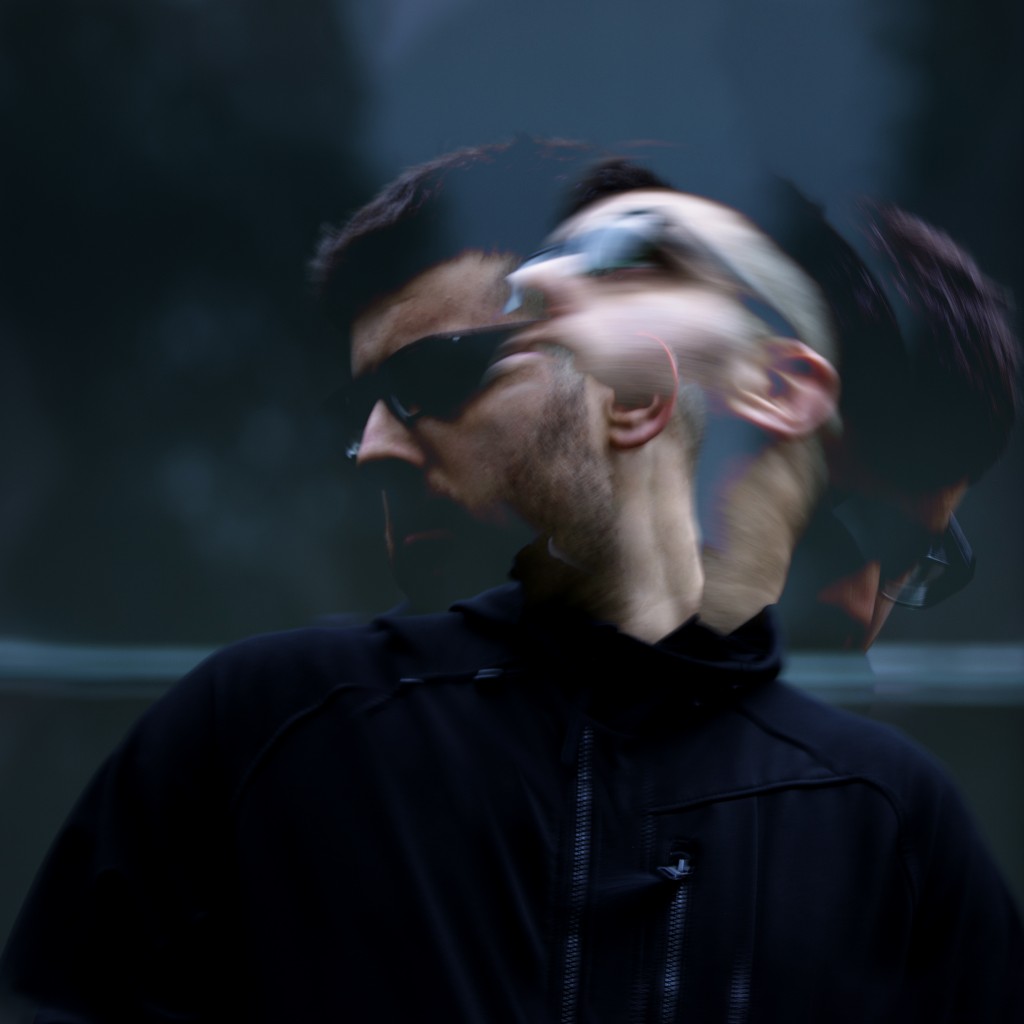 We continue 19 for '19 – our month-long series profiling nineteen Irish acts that we're certain will do great things in 2019 – with Cork producer Lightght. Photo by Silvio Severino.
We first became aware of Cork experimental producer Lighght back in 2016 when he shared the bracing and multi-dimensional single, 'What U Need'. Since, we've been keeping a close eye on his prolific output, which has included numerous collaborations, solo cuts and remixes of acts ranging from Jamelia to Lankum.
2018 saw the producer feature on Sesh FM's charity compilation for Palestine as well releasing two EPs: the hectic trance inflected Augmentations'in collaboration with Cnámha and a harrowing solo effort by the name of The Skin Falls Off The Body. With moments of extreme noise manipulation, complex rhythms and hyperventilating samples, Lighght has described the EP as "an analysis to traumas I had experienced a year before that."
Released via London's Dream Catalogue label, the EP, despite its intensity, did have its share of fragile, almost melodic, moments, showcasing Lighght's dynamic versatility and putting him doing well away with the notion that such a release could be cast aside as "just noise".
With a newfound self-assurance in his work and a lot of new collaborative work in the pipeline for 2019, it could well be a year that finds Lighght paving the way for Ireland's replete, if undervalued, experimental music community.

"One of main things for 2019 is playing out live," Lighght tells us. "I've been working on my new set which I'm going to be debuting at Cork Sound Fair, and then hopefully playing here and there with it around Ireland and some European dates that are possibly in the works."
"As for my own solo music, besides a song or two I've signed off on last year to come out this year, I'm going to take my time. I want to figure these things out live and not rush myself. Perhaps a solo record by the end of the year or the start of 2020."

"I think if people's only experience with my music is the industrial and noisy stuff they are going to be quite surprised, hopefully more than once." Eoin Murray