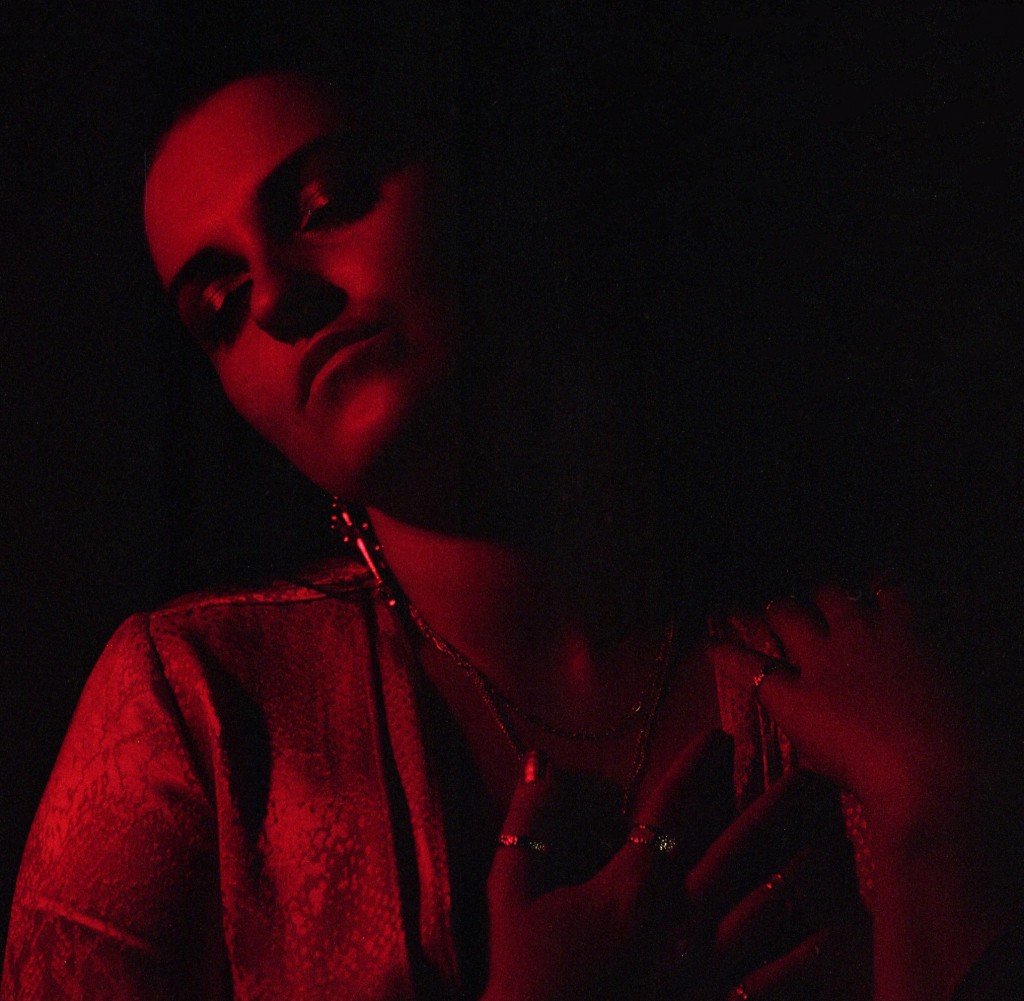 Having confidently marked her arrival with debut single 'Dancing in the Debris' back in 2017, Belfast artist May Rosa establishes her as a fully-formed alt-pop contender on Waxwork Sweetheart.
Across four tracks – from slow-burning lead single 'All The Ways' to the release's Julee Cruise-summoning title track, it sees the London-based chanteuse's finely-woven and phantasmal craft refined to seventeen all-too-fleeting minutes.
Have a first listen to the EP – and a first look at the video for 'All The Ways' – below.