News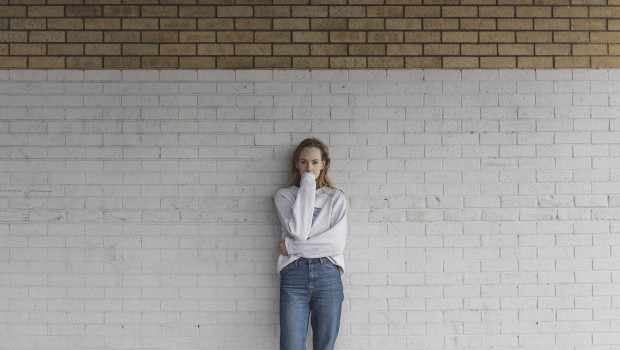 Published on February 28th, 2019 | by Stevie Lennox
0
Listen: Jackie Beverly – Talk It Through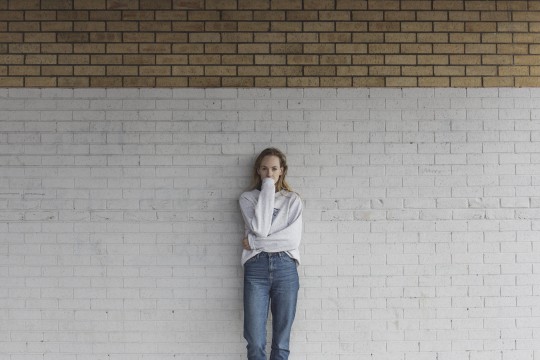 Here at TTA, we like our pop to be danced to with unselfconscious reckless abandon, and that's why the second single from Dublin indietronic artist Jackie Beverly is our bag.
As with previous single 'Out of Reasons', it's club-ready as it is a nuanced, brooding study of human relationships that avoids the usual poptimistic pitfalls. Bolstered with nostalgia-charged synths and rich harmonies, thanks in no small part to the subtly buoyant production of Darragh Nolan & Joseph Panama.
Of the song, Jackie "wanted to venture into the difficult aspects of loving someone, and tease out the idea that it's possible to break through and recover something that might seem lost if you're willing to try hard enough."

Having only recently played her first show in January, and a video for the single set for release next week, it's looking like a hugely exciting year for Jackie. Stream it below:
Jackie Beverly plays the Woweembeem Weekender at Bello Bar & Hang Dai on March 29.