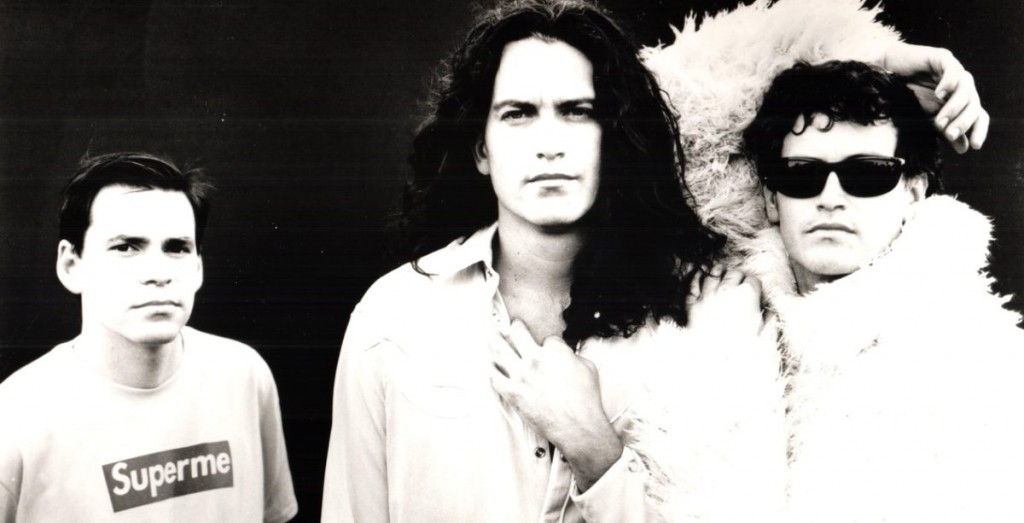 Arizona alternative rock heroes Meat Puppets will play three dates in Ireland in June.
The band – who formed in 1980 by brothers Curt and Cris Kirkwood with Derrick Bostrom – will play Limerick's Dolan's on June 7, Belfast's Empire Music Hall on June 8 and Whelan's in Dublin on June 9.
The shows will take place as part of a tour marking the band's new album, Dusty Notes, which will feature the band's original line-up for the first time since 1995.
Tickets go on sale this Monday, February 10 at 9am.