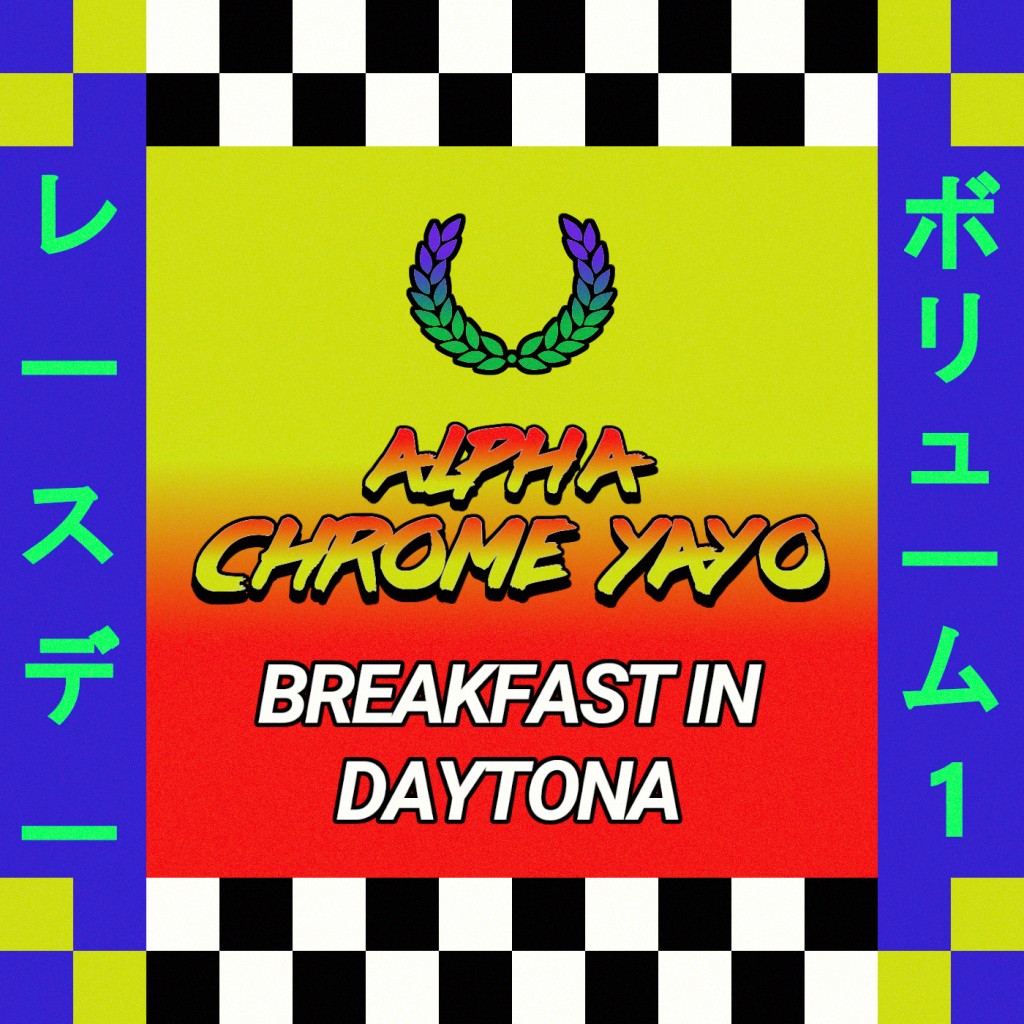 It's not every day, but every once in a while, a track will land in our inbox that just instinctively makes us want to punch the air. A textbook case in point is the new single from newfangled Belfast producer and musician Alpha Chrome Yayo.
Bursting at the seams with pure-cut throwback goodness, 'Breakfast in Daytona' is a synth-soaked, SEGA-leaning gem from an artist who set out to chart the "excitement of one day at a sun-bleached race-track".
The musician put it best when he said, "Waking up with the drivers, crew members and spectators, this synth-wave single starts hazy and hopeful, before building to an explosive finish. It fizzes with energy, painting pictures of incredible cars and excited crowds, the air thick with the smell of fuel and tarmac baking in the scorching summer sun."
Accompanied by a glitchy 'High Torque' remix, have a first listen to the single – which is officially released tomorrow – below.