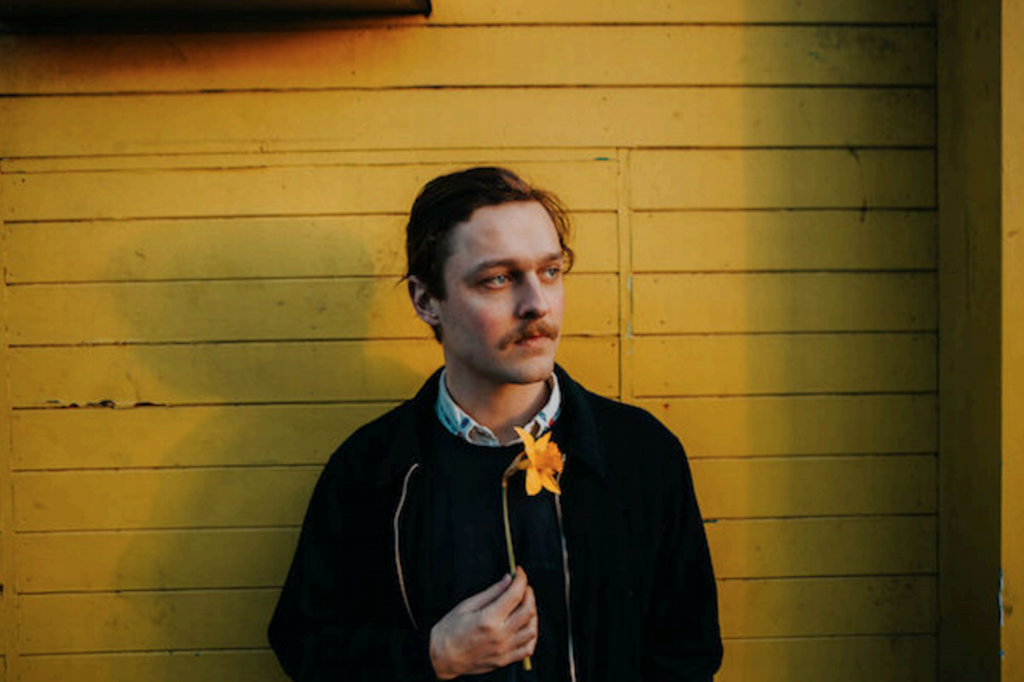 Northern Irish alt-folk trailblazer Joshua Burnside has announced the release of a new album, Live at the Elmwood Hall.
Recorded at Belfast's historic Elmwood Hall, as part of Quiet Arch's fourth birthday in December 2018, it's release that reveals the full spectrum of Burnside's emphatic craft. Featuring reworked, full-band arrangements of tracks handpicked from his Northern Irish Music Prize-winning album, EPHRATA, as well as EPs Hollllogram and All Round the Light Said, it captures a set that leaps between intimate and raw, to full-blown and celebratory.
Speaking about the album, Burnside said, "It's quite strange listening to it back in way, like looking at a series of old photographs. There is this exciting energy, somehow you really feel like you're there in the Elmwood Hall. There are moments when every person on stage clicks and the song becomes so much more than a bunch of ideas that I strung together in my kitchen at 3am one night."
Live at Elmwood Hall is released via Quiet Arch on May 24. Ahead of that, have a first listen to a highlight from the album, 'The Good Word' (originally the closing track on EPHRATA) below.