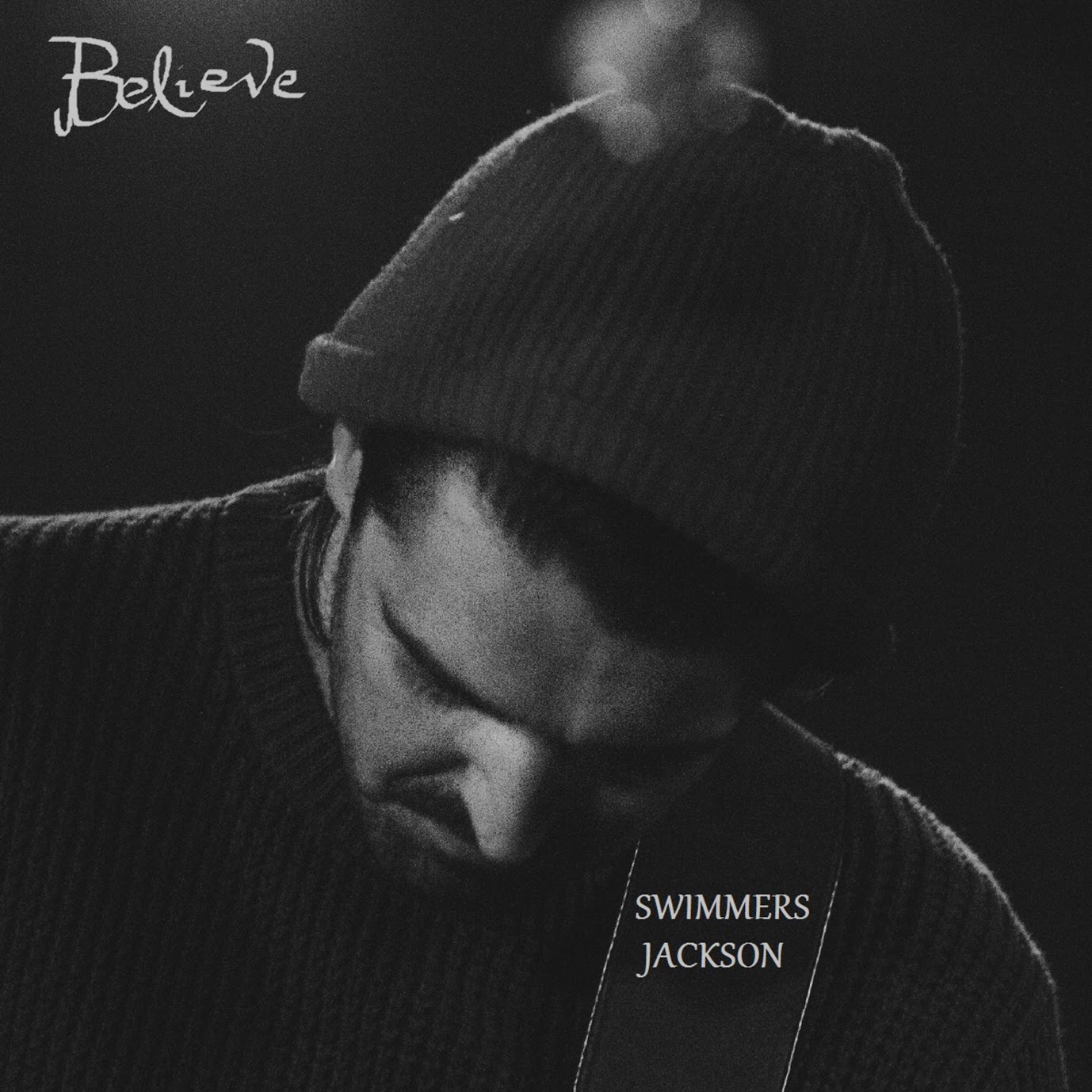 A jack of all trades and master of many, London-based Dubliner Niall Jackson is right up there as one of the hardest-working Irish musicians you're ever likely to come across.
Beyond being a member of indie-rock quartet Bouts (who have just released quite possibly the Irish album of the year thus far) and post-punk duo Sweat Threats, he's also been drip-feeding the world some stellar sounds in his solo guise, Swimmers Jackson, since 2013.
New single 'Believe' is one of his most emphatic efforts to date. A candid and carefully-crafted tale, it doubles up as something of an extension of last year's 'Pain In the Heart'. While the latter dealt with self-acceptance of one's circumstances, this new stripped-back effort is "is the refusal to give up on that very same relationship, and the unresounding belief it will all work out in the end."
Delve in below.