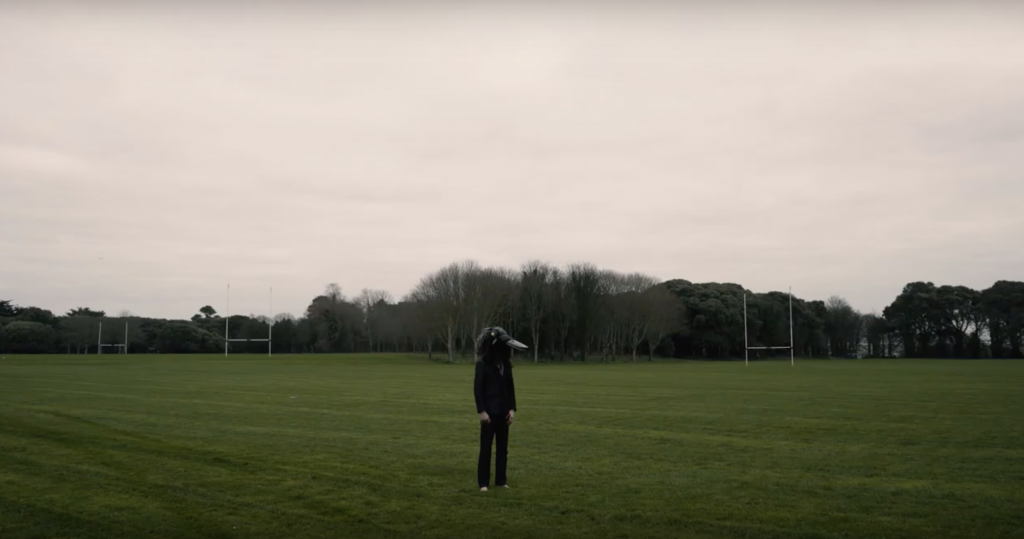 TAU is the collective project of Berlin-based Irishman Shaun Mulrooney, an artist who refers to his psych-soaked, genre-mangling experimentalism as "medicine music".
It's a term that fits well: also member of Dead Skeletons and Berlin Kraut conjurers Camera, Mulrooney's sorcerous craft as TAU – which is strongly influenced by his interest in what lies beyond both the eye and the veil – carries with it a strong and slow-burning anagogic air.
New single 'Craw' is a potent case in point. Featuring a sublime video, co-directed with Kyle Ferguson (who also filmed and edited the accompaniment), it's a song that traces the dense mythos of home, belonging and the past, as well as the duality of existing within the confines (both good and bad) of the modern world. Don't hesitate to file this tale – along with the images that mirror the incommunicable essence of it all so well – under "vital".