News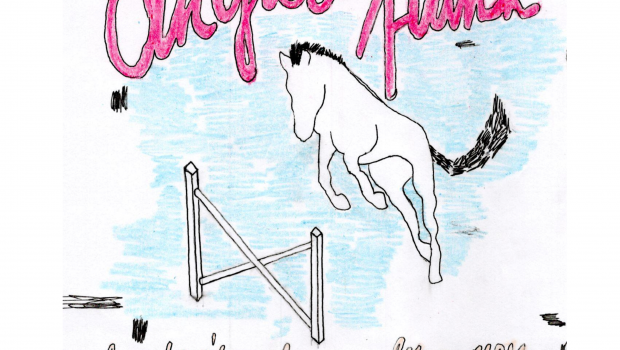 Published on March 14th, 2019 | by Stevie Lennox
0
Premiere: Angular Hank – I Don't Always Like You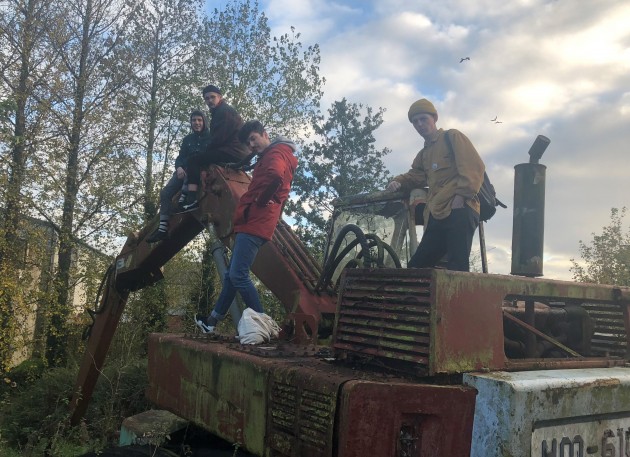 It's been a pretty sweet year for idiosyncratic Irish indie rock thus far – look no further than releases from Hot Cops, Postcard Versions & Larry for that – and another name you can add to that heap is Dublin-based quartet Angular Hank.
Having only played a handful of shows to date, debut single 'I Don't Always Like You' seeps into the signature Popical Island-style Dublin bedroom jangle that comes pre-loaded with chorus pedals, with a wonderfully human baritone vocal from Mathieu Doogan. Kicking back with dissonance at the hint of a melody getting too cosy like its protagonist does at showing too much vulnerability, the single is a Car Seat Headrest-recalling self-deprecating ditty of a first outing.
After jamming together for the first time just under a year ago despite three quarters of the band knowing each other for the bulk of their young lives, the band agreed "to put on as many interesting gigs as possible". With a 'we jam econo' approach, sheds & kitchens islandwide have borne witness to Angular Hank, as well as guitarist/bassist Ronan Boland's Folláin Mixed Media Exhibitions, which accommodate around 15 artists – DJs, painters, sculptors, filmmakers, animators and illustrators, amongst others.
Being a close-knit, loose-hits kind of band, their kitchen sink approach sees members share instrumental & vocal duties, leading to a welcome eclecticism in a genre that's often driven largely by aesthetics & its pigeonholeability.
'I Don't Always Like You' is taken from Angular Hank's forthcoming debut album, which was recorded largely during a 7 month band stint of co-habitation in Crumlin. Stream it below:
Angular Hank next play at Dublin's The R.A.G.E. on Record Store Day.