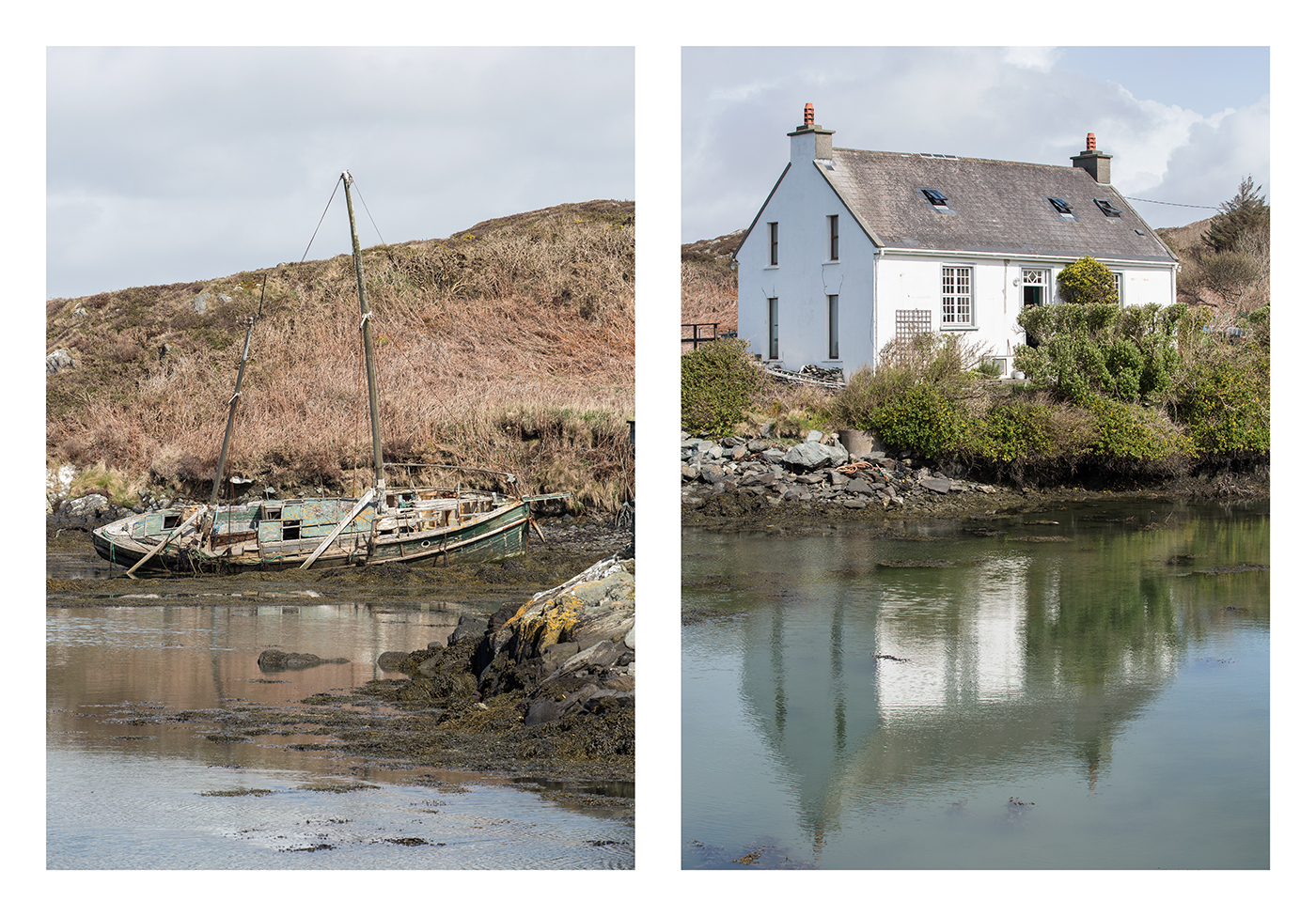 Hands down one of the must-attend festivals in the Irish summer festival calendar is Open Ear, which returns to Sherkin Island, West Cork across May 30 to June 2.
Today, organisers have announced the final acts to play this year's outing. And true to form, it's a wonderfully genre-spanning affair.
Joining the likes of Radie Peat, Maria Somerville, Patrick Kelleher & His Cold Dead Hands, Woven Skull, T-Woc, Áine O'Dwyer and many more include J Colleran, S>>D, Zeropunkt, Ocean Floor, 101 Beats Per Minute, Donal Dineen, Ordnance Survey, Son Zept, Gadget and the Cloud, Dublin Digital Radio and more.
See the full line-up below.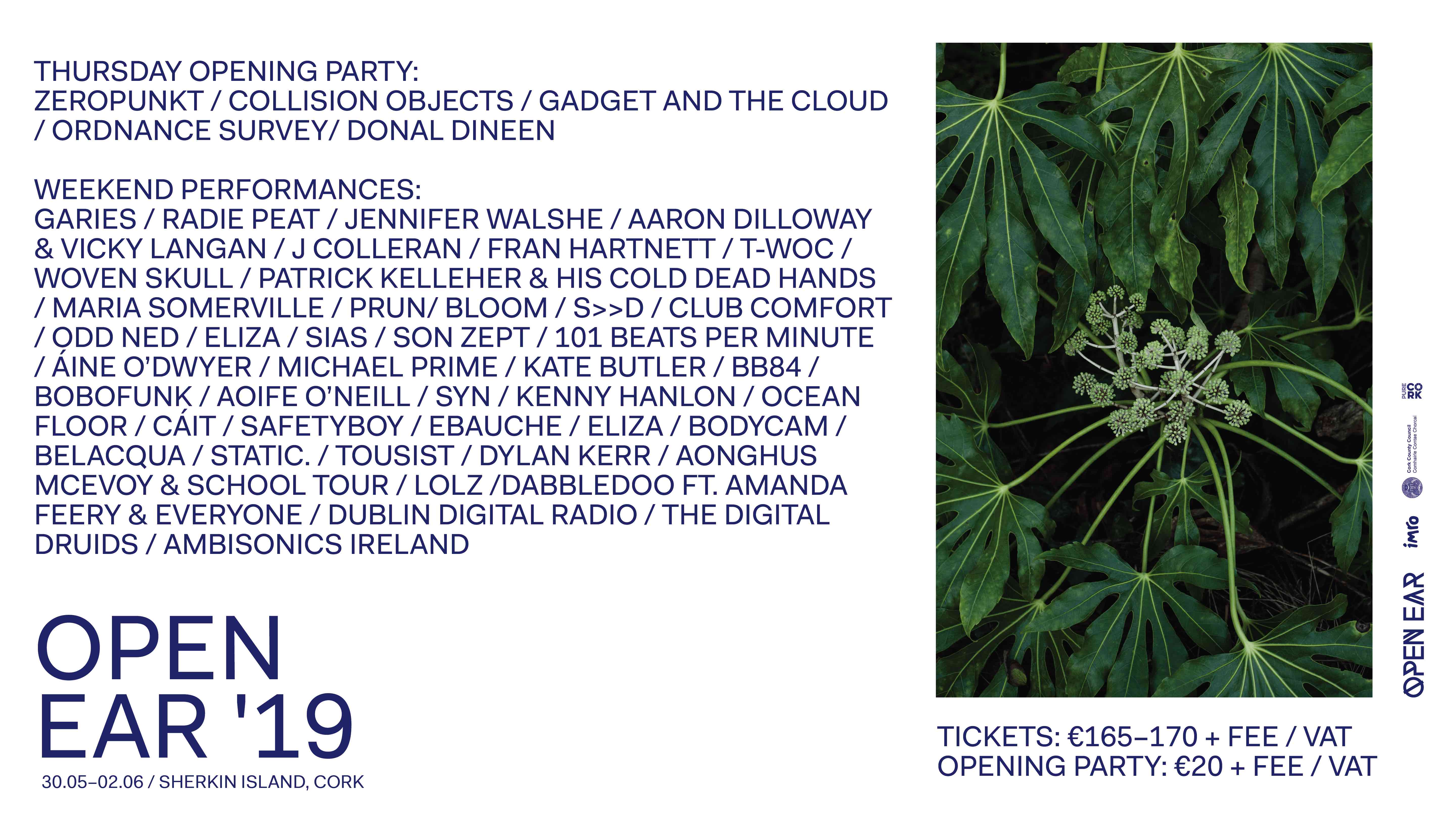 Various non-musical events for this year's festival will be announced over the coming weeks.
Go here to buy tickets to Open Ear 2019. Never been? Check out Joseph Ingersol's 5 minute documentary about the festival below.