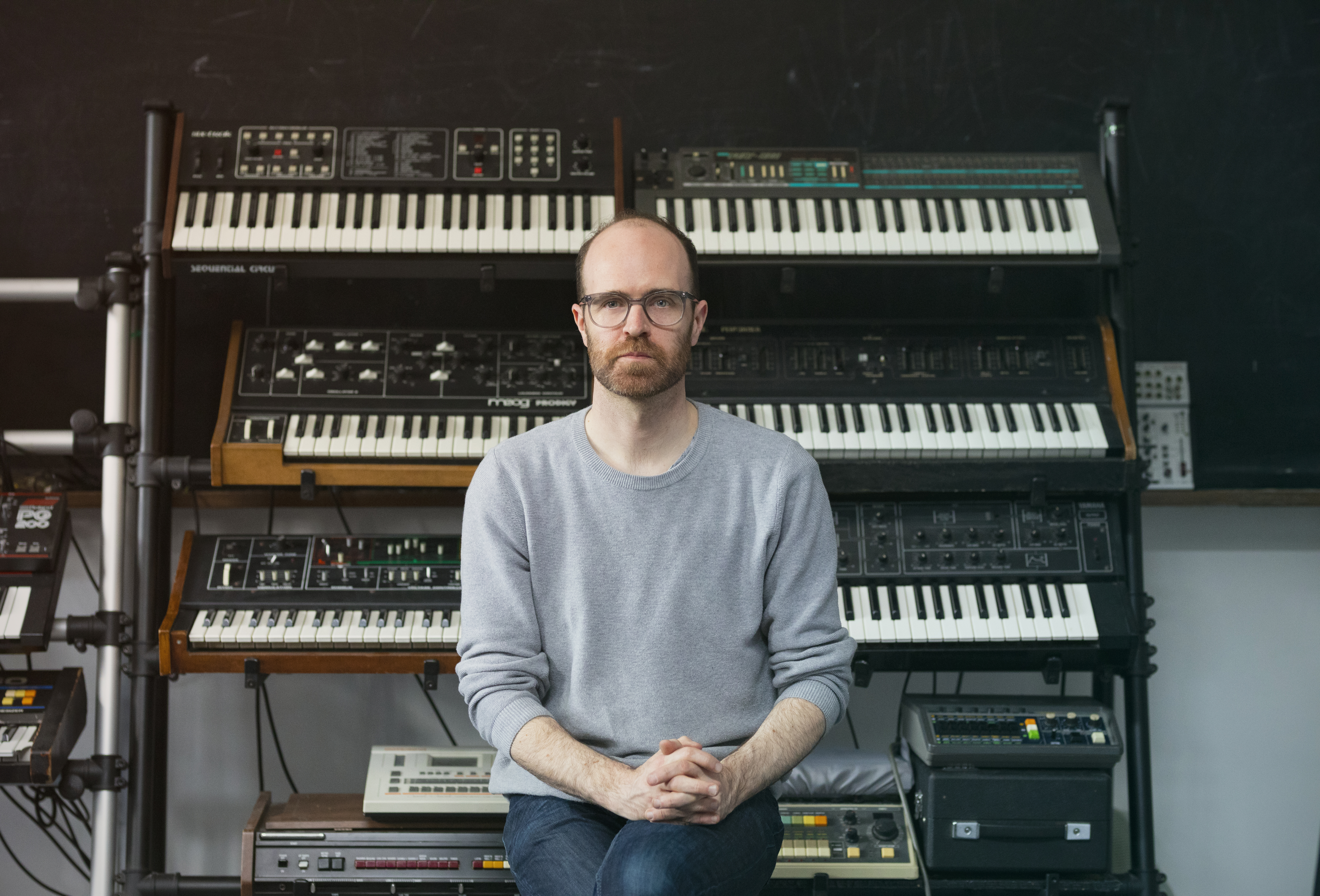 Next month, Dublin's Neil O'Connor aka Somadrone will re-emerge with a new collaboration album titled Relative Phase.
Recorded at the National Concert Hall Studios in Dublin throughout 2017 and 2018, the album – which is released under the collaborative moniker Ordnance Survey – features O'Connor on various instruments (see the full impressive list below), Kate Ellis on cello, John McEntire (of Tortoise, The Sea & Cake et al.) on drums, Sean Mac Erlaine on alto sax, bass clarinet and electrics, and Linda Buckley with vocal processing.
Across eight tracks, it's a fully-realised, synth-worshipping triumph of dense textures and widescreen extemporization that attempts to "map" the worlds of new music, jazz and electroacoustic music via these collaborations.
Lead single 'Chrome' is a gossamer and immersive peak from the outset. Featuring visuals courtesy of Dublin-based multimedia artist Jules Hackett, it finds O'Connor teaming up with Mac Erlaine and Ellis to weave five-minutes of soporific ambience striking midpoint between the loose call-and-response of Chicago's Gastr Del Sol (a band John McEntire himself was once member of), Dirty Three at their most beatific and Kranky luminaries Labradford. Have a first look and listen below.
Relative Phase is out via Scintilla Recordings on May 30 on CD, digital and limited edition LP. Pre-order here.
O'Connor plays: Make Noise Shared System Plus Modular Synthesizer, Moog Opus Three, Moog Prodigy, Moog Voyager, Roland Juno, Korg MS 10, Korg Polysix, Sequential Circuits Pro One, Steinway Grand Piano, Phillips Philacorda, Revox A77 Tape Recorder, Roland Space Echo, Cymbals, Radio, Location Recording, Sequencing and Programming.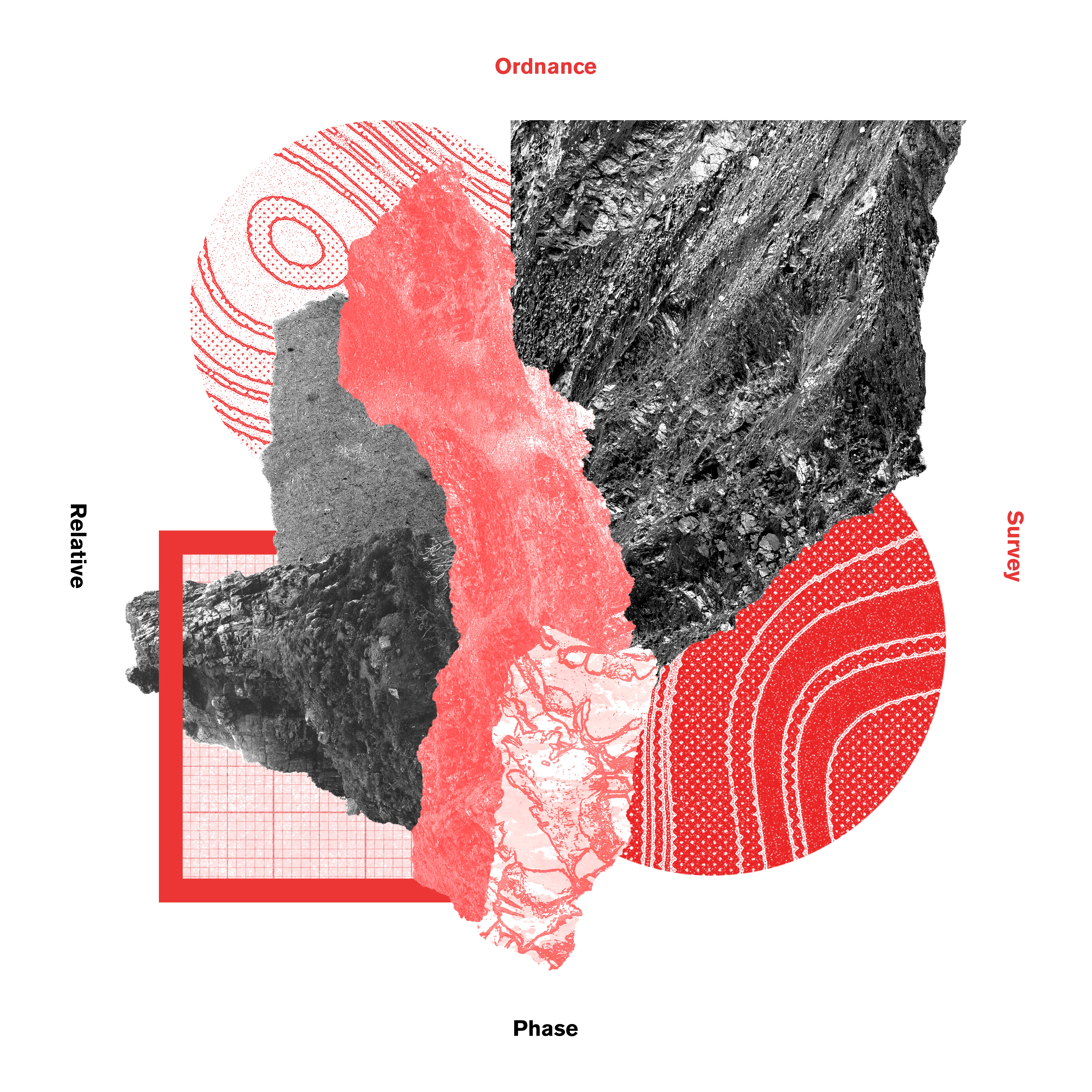 Artwork by Gavin O'Brien