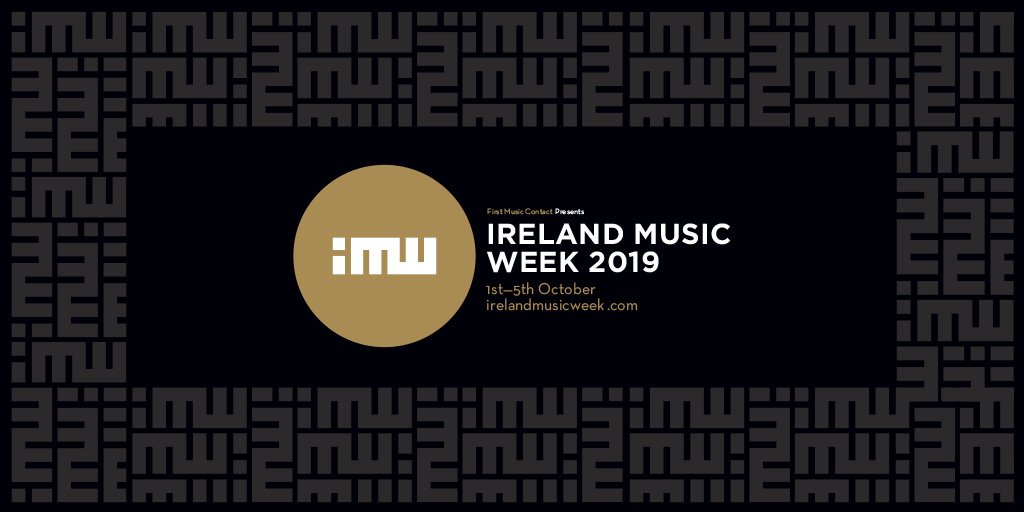 The country's leading music showcase and conference, Hard Working Class Heroes has announced that it will rebrand as Ireland Music Week from this year onwards.
Set to return to various venues in Dublin as an expanded five-day event across October 1st-5th, Ireland Music Week will, according to organisers First Music Contact, "build on [the] ever-growing importance of its strong independent uncompromising identity and continue to project a confident and inclusive sense of responsibility for Irish music in an international context."
Remaining central to its strategic mission is showcasing "50 of the most export-ready emerging Irish acts to the best of our national and international industry."
With artist applications for this year's festival opening in May, Angela Dorgan, CEO of First Music Contact, said, "The new name will more accurately represent the strategic role of the festival in launching export-ready Irish artists to global prominence at our export supported events such as Eurosonic, SXSW, The Great Escape, and more. Ireland Music Week will also expand to develop the infrastructure of the Irish music industry as a whole".