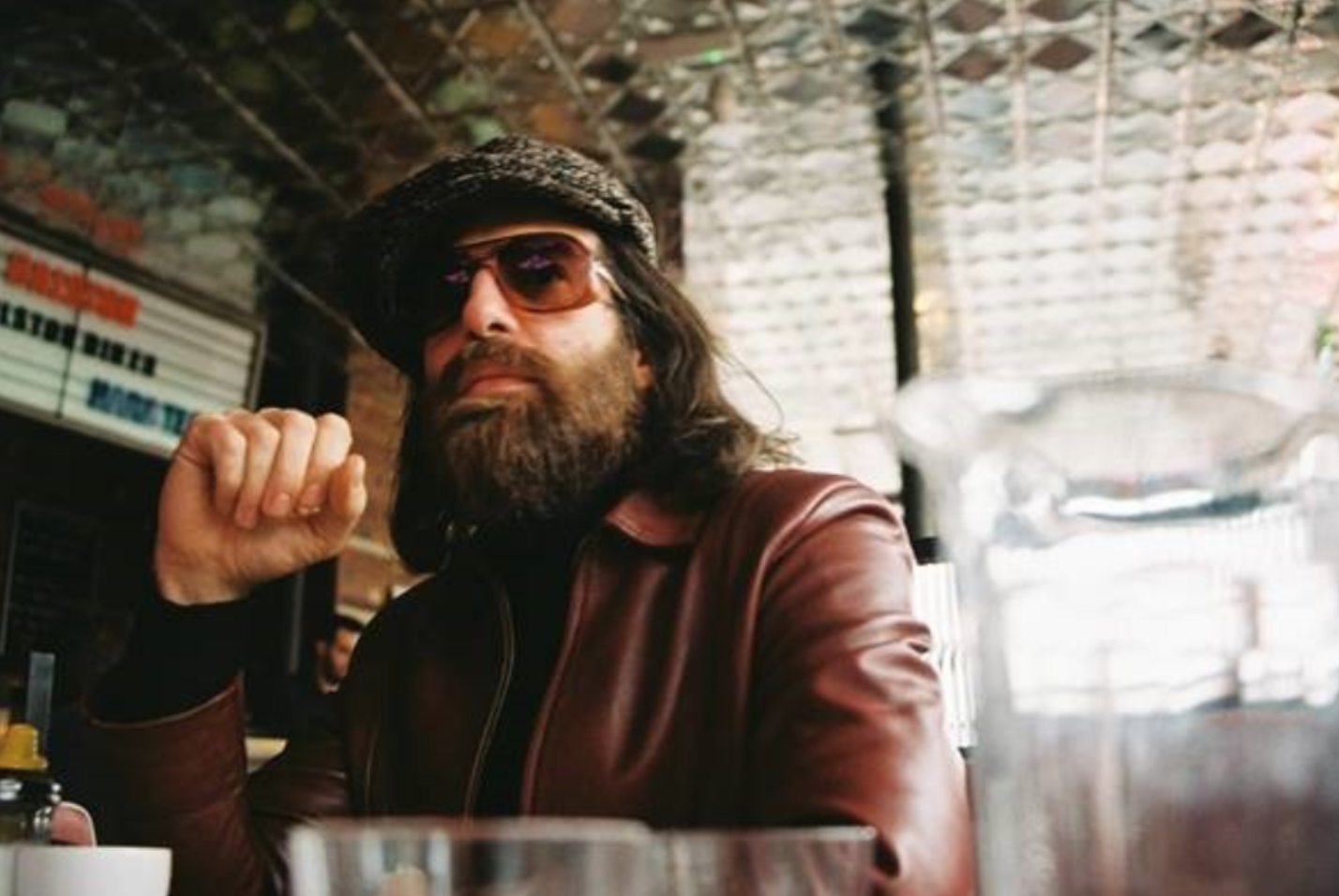 When we last spoke to him, back in March of 2016, we reasoned that London-based Northern Irish troubadour Pat Dam Smyth stood tall as one of the country's most distinctive and vital songwriting voices.
Three years on, that theory needs underlining. Having recently signed to Belfast's Quiet Arch, Smyth is back with a new single – the first for a forthcoming album – called 'Dancing'. Reflecting on his life as a teenager in Belfast, it's a pensive, full-band affair, bursting with pathos and Smyth's singular melodic knack. Stream it below.
Smyth's second album is out in July 2019.