Live Reviews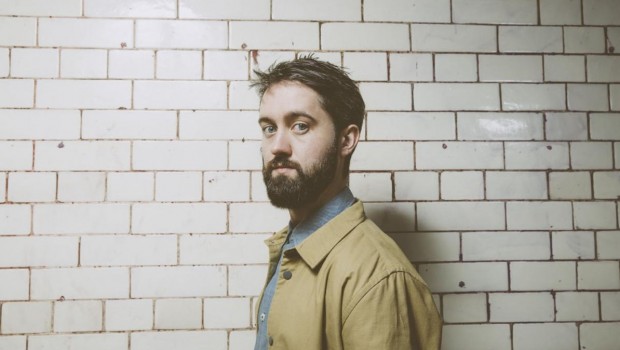 Published on April 16th, 2019 | by Stu Fletcher
0
Turning Pirate's Mixtape @ Lost Lane, Dublin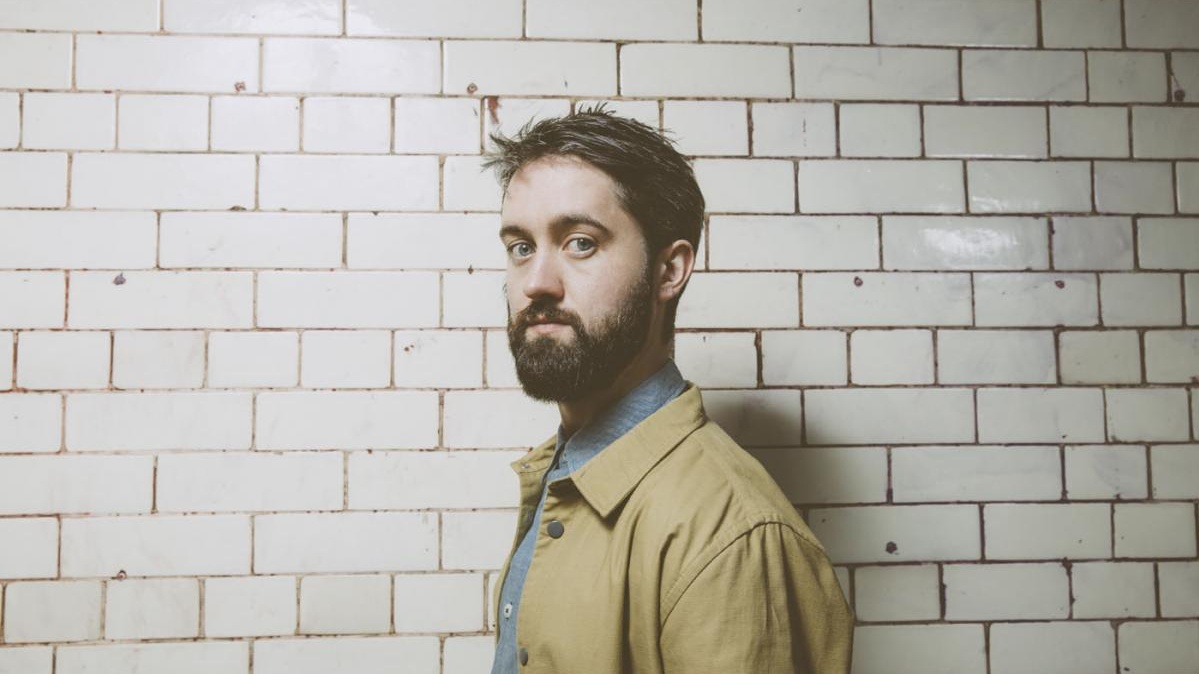 Lost Lane, Dublin's newest venue, opened its doors this weekend on the site of what used to be the relatively infamous Lillie's Bordello. While the truism about difficult second albums doesn't quite translate to a live venue, word about the success of the launch night does put some pressure on tonight's Turning Pirate Lost Lane Mix Tape to deliver. The bill is promising in itself, we know we can expect to see Barq, Cathy Davey and Niamh Farell of HamsandwicH fame but we are also promised VERY special guests. They even used caps lock.
Compere Bryan Quinn introduces Barq (Half of them actually), who deliver a sweet and simple acoustic set. Jess Kav is as engaging as ever, all smiles, self-deprecating stories and astonishing vocal range. Their output translates to an acoustic setup far better than you would anticipate. A relatively small but keen crowd emerges from the warren like nooks and crannies of the venue to see this bundle of energy do it sitting down for a change and warmly receives them.
From this point on the Mix Tape format takes over, the house band takes to the stage as the vocal guests – and the late coming crowd members– start to show up. Cathy Davey opens proceedings with a sweet, simple and gentle version of 'Mockingbirds', following with 'Will you still love me tomorrow' and 'Dub be good to me' but saves her very best for a beautiful version of 'Walk on by'.
For a skinny, bespectacled dude in glasses Michael Hopkins brings an awful lot of soul to proceedings, and more than earns his special guest status grooving and occasionally skatting his way through 'For once in my life' and 'Gimmie the night'.
Niamh Farrell, wearing a blue version of the famous sparkling Kylie pants opens her account with a deadly version of 'Babooshka' and ends her contribution with a faithful and frankly awesome take on 'Highway to Hell'.
Phil Noonan of Bell X1 gets the biggest response so far as Bryan Quinn welcomes him on stage, through the night he really bring the heavy hitters to the table with sublime versions of 'Ashes to Ashes', 'This must be the place', 'Let's Dance' and 'All Night Long' all accompanied by some very dramatic arm movements. Does he do that in Bell X1 as well?
Jess Kav is back again for a turn with the house band, and this time she's standing up, nothing is holding her back. She is more than up to 'Another piece of my heart' and even kind of outdoes Lady Miss Kier in her version of 'Groove is the heart', no mean feat in itself. Big cheers for the slide whistle too.
Last to emerge, along with the biggest reception of the night, Villagers Conor O'Brien climbs up onto the stage, looking a touch embarrassed by the welcome. He delivers a beautiful version of Elvis's 'Crying', a gentle take on everyone's second favourite song 'Wichita Lineman' and rounds off with some Bond, bringing all the sweeping, over the top silliness that 'Nobody does it better' has to offer.
By now the crowd is all-in, a final encore with pretty much everyone crammed onto the very cosy stage to give us one last hurrah in the form of 'Everybody want to rule the world' before ceding the stage to the Lost and Sound DJ's, encouraging the dancing and drinking to continue well into the early hours.
It may not have been the launch night, it may not have had as many celebrity guests hanging around by the bar, but this gig, and the crowd in attendance, suggest Lost Lane will be an outstanding addition to Dublin's live music pantheon. Stu Fletcher