Album Reviews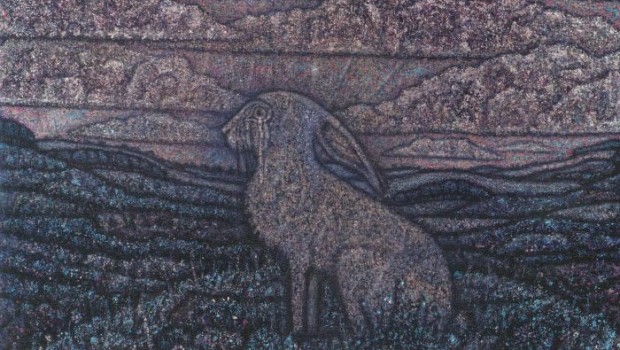 Published on April 14th, 2019 | by Shannon McNamee
0
Ye Vagabonds – The Hare's Lament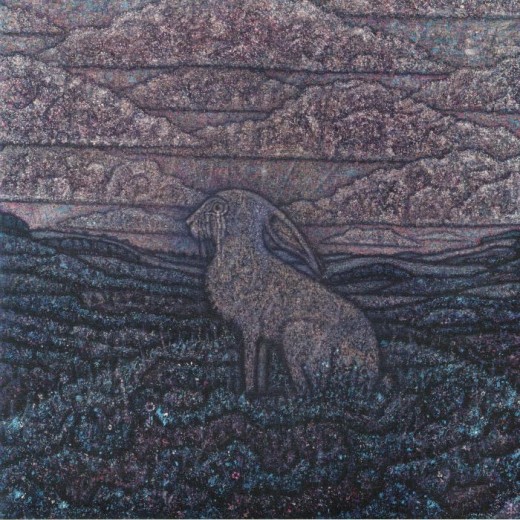 Just under two years since Dublin-based duo Ye Vagabonds announced their debut self-titled album, their second, The Hare's Lament, has landed. A collection of traditional and folk songs, sung in both Irish and English with a medley of skilfully played string instruments and the most beautiful harmonies, it's a remarkable follow up.
Brothers Brían and Diarmuid Mac Gloinn have created a sound that is based on a rich folk tradition, but have revived it with their own fresh approach and style of songwriting, resulting in just over 40 minutes of elegantly arranged songs that feel both contemporary and rooted in history.
The Hare's Lament is composed of 10 traditional pieces, gathered from various sources including archive recordings from their late grandfather, the singing of Donegal folk singer Róise na nAmhrán and from peers in the contemporary Dublin folk scene.
The album begins with 'Bacach Shíol Andaí', an upbeat tune sang in Irish with bright and jangly guitar, mandolin and fiddle melodies giving a buoyancy to the brother's wonderful harmonised vocals.
What follows is the gentle ballad 'The Foggy Dew', a touching song about the singer's encounter with a woman troubled with depression. The 'foggy dew' is an old phrase used to describe bouts of depression and the vocal delivery and instrumentation on the track capture the exhaustion and pain of it with artful poise.
The Scottish traditional song, 'Willie O Winsbury', was learned from the singing of Andy Irvine and has become another Ye Vagabonds live staple. The melody is sombre and gives the duo a chance to highlight the strength of their vocals as the song's storytelling draws the listener in. The simplicity in its arrangement and the candidly beautiful vocals make it one of the album's highlights, tucked away at the very end.

The Hare's Lament is a testament to Ye Vagabonds position in the Irish music canon, building on their vibrant collection of archival music. Brothers Brían and Diarmuid illustrate their gift of musicianship on this captivating second album and, like their contemporaries Anna Mieke and Lankum, bring the Irish folk tradition into a truly compelling, contemporary place. Shannon McNamee
Summary: Check Out: 'The Foggy Dew', 'Willie O Winsbury'

If you like this you might like: Lankum, Anna Mieke