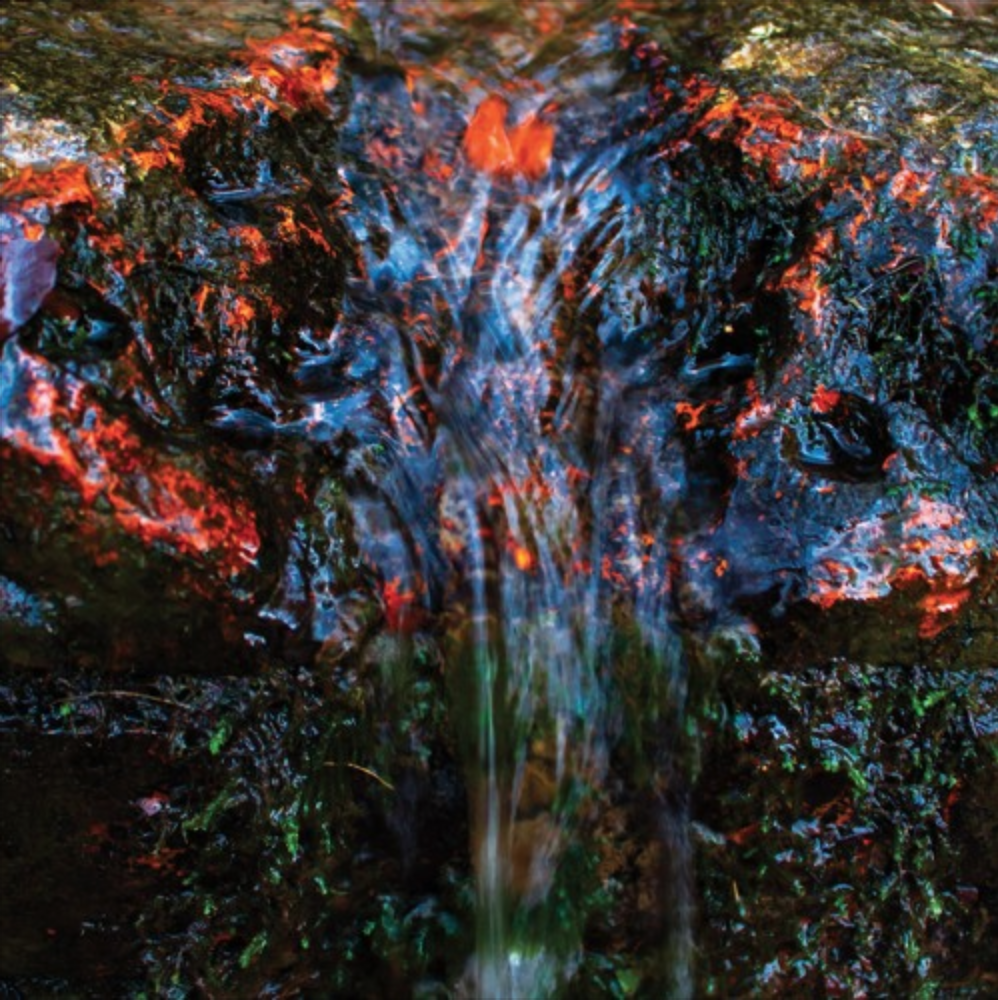 Comprising members of NI alt-rock royalty in Throat and Element, the music of Portadown/Larne trio Duellists is full-blown, riff-fuelled testament to the power of perseverance and pushing forward.
Off the back of lead singles 'Into the Fade' and the recently-released 'Perspective', their long-awaited debut album, Into The Fade, makes for a breakneck, twelve-track statement of intent across 35 minutes. Recorded by Caolán Austin at Smalltown America Studios in Derry and mixed by Kurt Ballou (Converge) at Godcity Studios, it's a release that firmly reveals the threesome to be at the peak of their collective powers.
Duellists play Dundalk's The Spirit Store on July 12th and Belfast's Limelight (supporting Kerbdog) on July 26th.